INDIA'S PERSONALIZED VITAMINS REGIMEN
FOR IMMUNITY, WOMEN'S HEALTH, OVERALL HEALTH & WELLNESS @199/- FOR 30 PACKS
TAKE FREE ASSESSMENT
HOW "VITAMINS & ME" WORKS?

Our team of nutritionists, with the help of tech developers created an algorithm, which guides you on what supplements your body needs based on a simple assessment.

Your personalised daily packs, supported by scientific research from the nutritional status of Indian population in the past 30 years are recommended for you.

Let's re-think the way supplements are consumed, to make it lively and easy with your personalized daily packs.

Our foods are rich in energy but nutrient insufficient, leading to nutritional deficiencies and hence "hidden hunger". Vitamins & Me products are formulated to fill these nutritional gaps  between what people consume and recommended daily servings of fruits and vegetables, for a balanced and healthy life-style.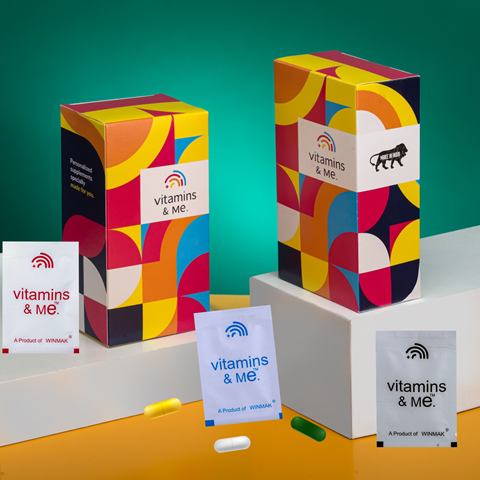 WHAT EACH PACK MEANT FOR US?

Gonmei, Z.; Toteja, G. S. Micronutrient Status of Indian Population. Indian J. Med. Res. 2018, 148 (5), 511–521. Chatterjee, I. B.

Daily packaged dose
Your personalised packs, tailored to meet your gender, age, lifestyle and health goals in convenient daily packs.

Quality ingredients
Quality is crucial for supplements, our products are processed in WHO-GMP certified and USFDA registered facilities, which are carefully tested and analysed.
NO TABLETS, ONLY CAPSULES​

Tablets
Tablets are composed of artificial binders and fillers to make them compact.

Capsules
While capsules doesn't contain them and avoid these junk to maximize the absorption of our vitamins.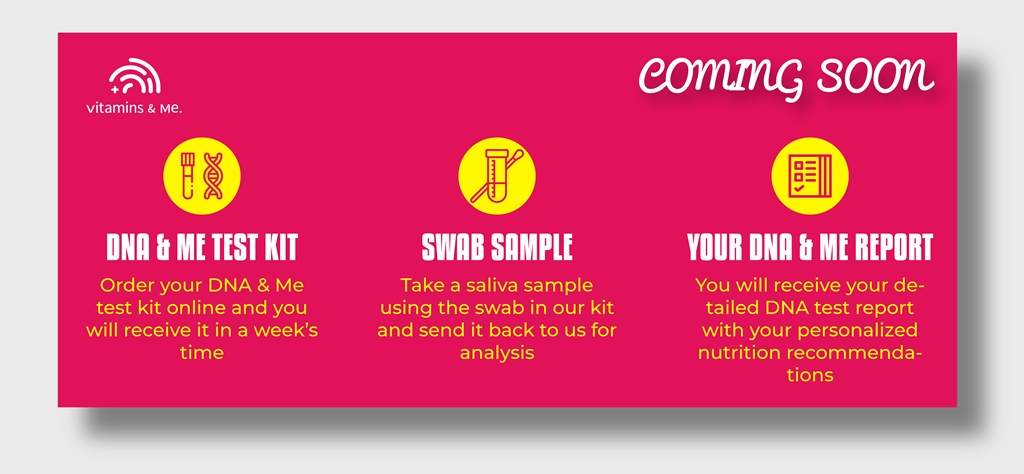 Dr Kumanan R
Vitamins & Me have a visionary product line for improving health of an individual by considering the actual demand and supply the specific product asper need. The team of "vitamins and me" ruined out with the blindfold therapy concept with common doses for entire population. Congratulations to their assessment system. They ease your payment process with all the UPI associated systems. I have paid through Google pay. Good concept and expecting more other segments of customised products like this in endocrinology and gynaecology producs. Thank you and congratulations to their team "Vitamins and Me". All the best. Subbarao M
Right vitamins required for the body based on our food and daily routine are prescribed.The suggested vitamin capsules kept my body active with good health during the course and after.Excellent... Samuel w Gideon
It was a good to have vitamin & me giving me a personalized capsules according to my need... Feeling fresh and energetic everyday during the course... Sravan A
Vitamins & Me has sent my personalized vitamin packs based on the assessment I filled up on their website. The website is user friendly, assessment is straight forward and they pack my vitamins into individual daily packs and sent it to us. The daily packs are easy to carry and we do not forget our daily doses. Strongly science driven and based on the nutritional habits of Indian population. Thank you team "Vitamins & Me". Ram Nagesh
Amazing and innovative concepts..!! Quality products. Tried and recommended friends too. Deepu
Vitamins & me Product is awesome 👌👏 My health problems cleared now and I m happy 😊 Thank you @vitamins&me for making such a good product...I like it Vishal B
I found the product as per expectations and even more that's the reason for my rating...India needed this badly...I wish Vitamins & Me the best to create more such customized supplement products.