PERSONALIZED DAILY VITAMINS FOR YOUR HEALTH SUPPORT
RECOMMENDED BY NUTRITIONISTS & FORMULATED BY PHARMACISTS
TAKE FREE ASSESSMENT
PERSONALIZED DAILY VITAMINS FOR YOUR HEALTH SUPPORT
RECOMMENDED BY NUTRITIONISTS & FORMULATED BY PHARMACISTS
TAKE FREE ASSESSMENT
Launching our
Ready-to-Order Vitamin Packs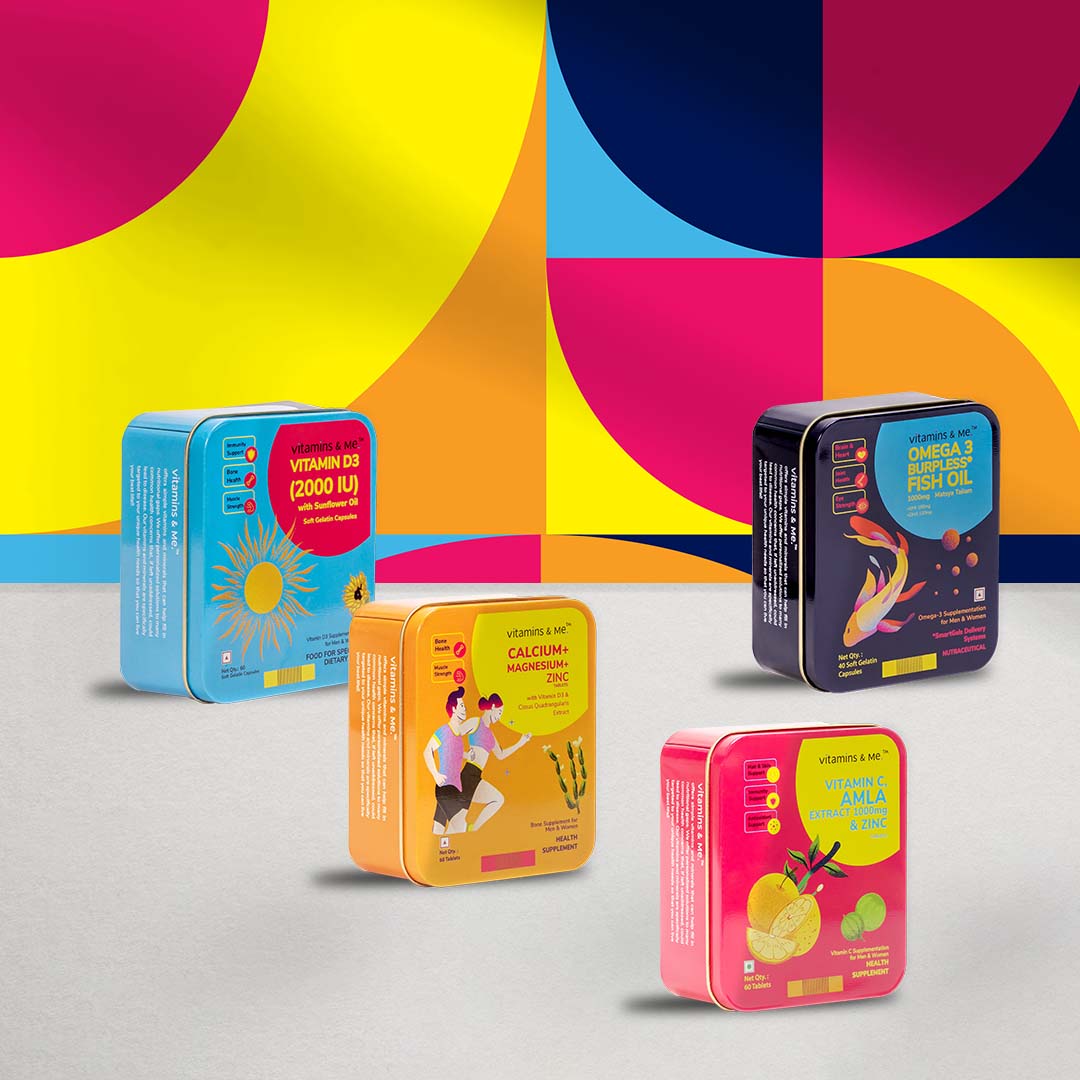 Our foods are rich in energy but nutrient insufficient, leading to nutritional deficiencies and hence "hidden hunger". Vitamins & Me products are formulated to fill these nutritional gaps  between what people consume and recommended daily servings of fruits and vegetables, for a balanced and healthy life-style.
STRINGENT TESTING
AND QUALITY
CONTROL PROTOCOLS
We Verify that all of our
supplements contain
precise amounts of
ingredients to
guarantee their purity
and potency.
SCIENTIFIC DATA
VERIFICATION
INGREDIENT SOURCE CHECK
Hight-Quality,
Scientifically packed
ingredients that have
been proven to be
effective in promoting
optimal health.
GOOD MANUFACTURING
PRACTICE (GMP) FOOD
PROOF LABLES
Detailed information on
all ingredients and
complete transparency
about our
manufacturing
process.
WHAT EACH PACK MEANT FOR US?

Gonmei, Z.; Toteja, G. S. Micronutrient Status of Indian Population. Indian J. Med. Res. 2018, 148 (5), 511–521. Chatterjee, I. B.

Daily packaged dose
Your personalised packs, tailored to meet your gender, age, lifestyle and health goals in convenient daily packs.

Quality ingredients
Quality is crucial for supplements, our products are processed in WHO-GMP certified and USFDA registered facilities, which are carefully tested and analysed.
HOW "PERSONALIZED VITAMINS" WORKS?

Our team of nutritionists, with the help of tech developers created an algorithm, which guides you on what supplements your body needs based on a simple assessment.

Your personalised daily packs, supported by scientific research from the nutritional status of Indian population in the past 30 years are recommended for you.

Let's re-think the way supplements are consumed, to make it lively and easy with your personalized daily packs.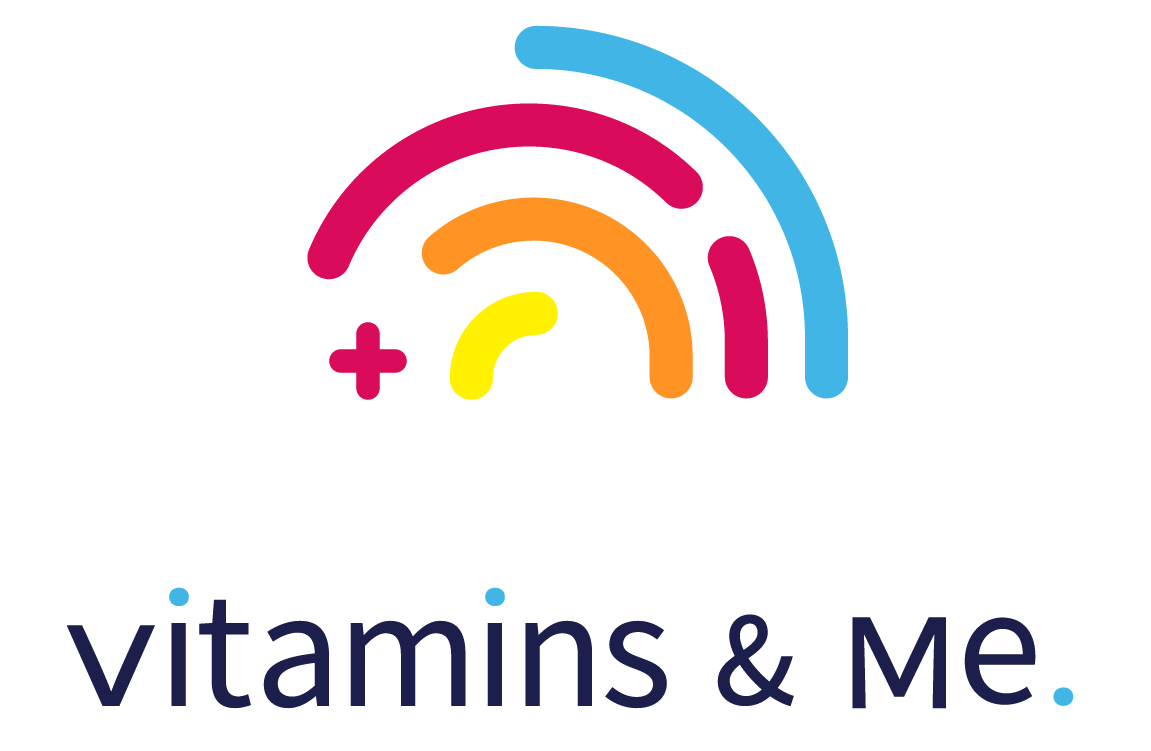 Phani Raj Kallur
Nice & simple questionnaire on health free assessment, on time delivery with safe packing. Liked the concept of vitamin capsules in sachets, easy to carry when traveling outstation.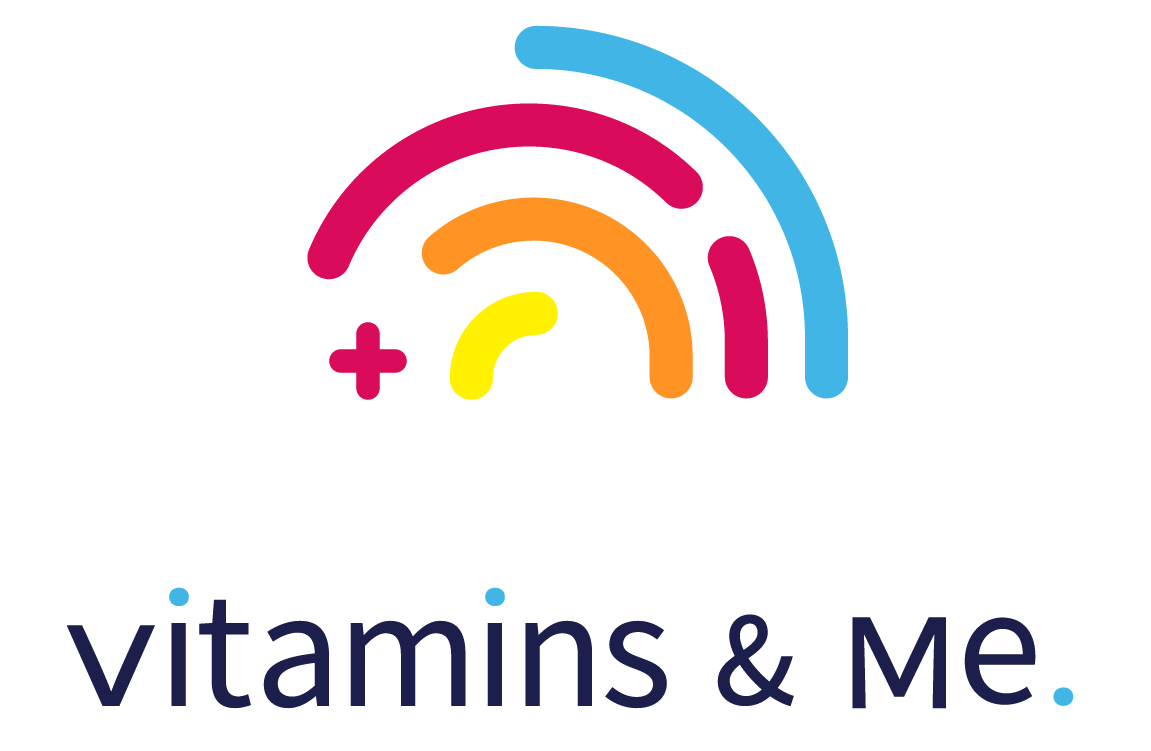 Samuel
It was a good to have vitamin & me giving me a personalized capsules according to my need... Feeling fresh and energetic everyday during the course...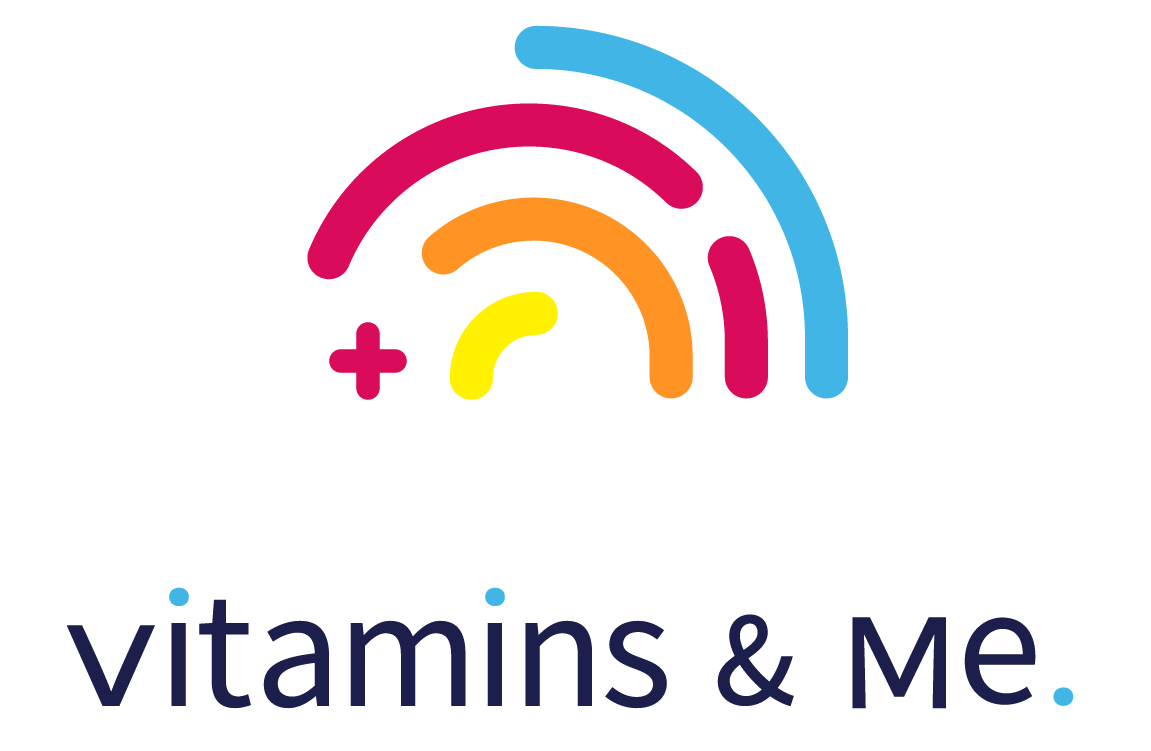 Subbarao
Right vitamins required for the body based on our food and daily routine are prescribed.The suggested vitamin capsules kept my body active with good health during the course and after.Excellent...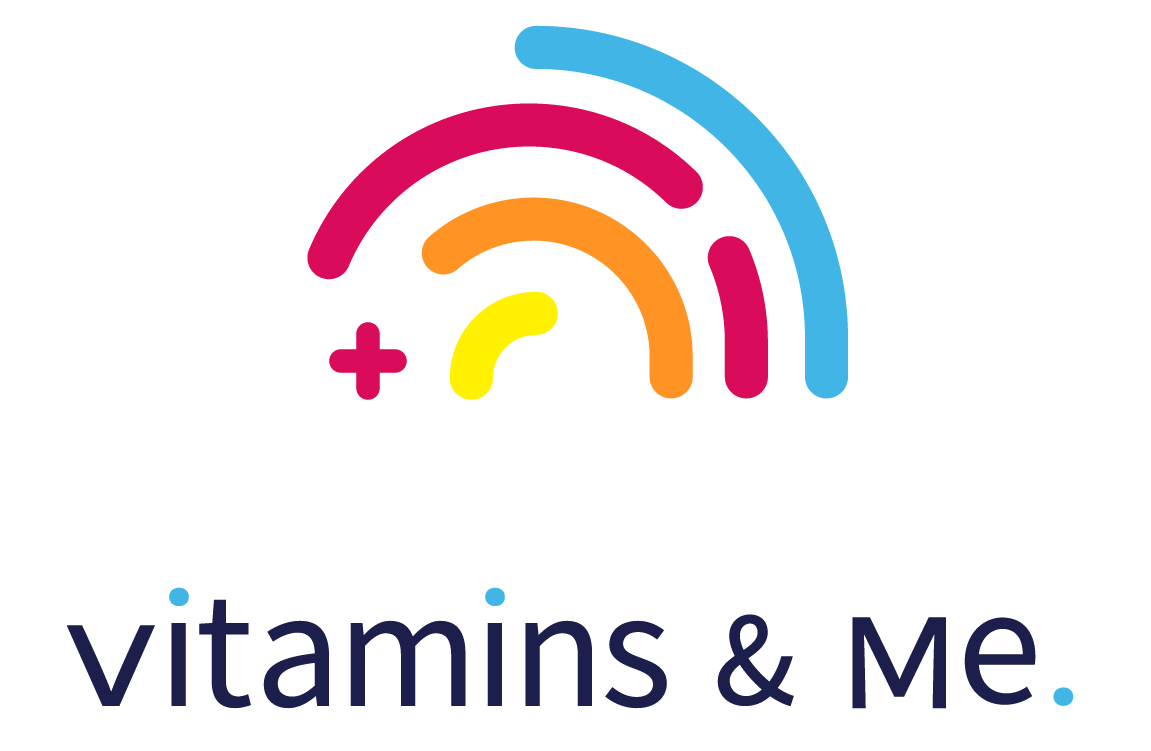 Dr. Kumanan
The team of "vitamins and me" ruined out with the blindfold therapy concept with common doses for entire population. Congratulations to their assessment system. Good concept and expecting more other segments of customized products like this in endocrinology and gynecology products.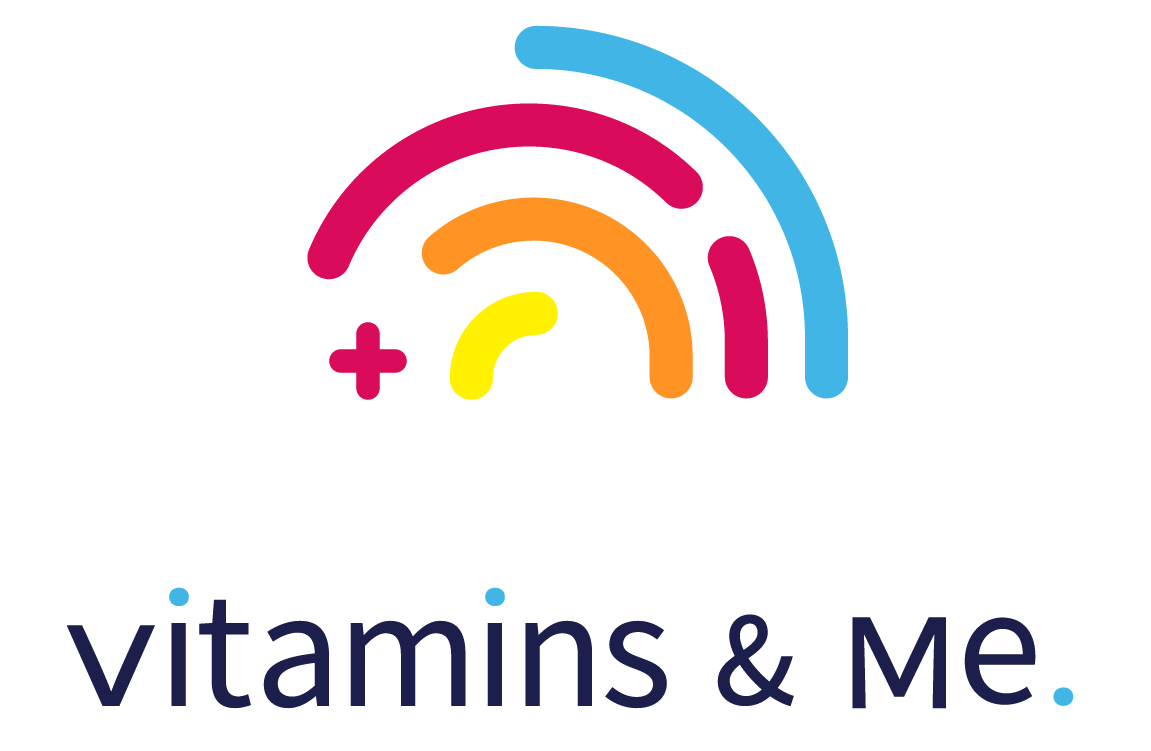 Vishal
I found the product as per expectations and even more that's the reason for my rating...India needed this badly...I wish Vitamins & Me the best to create more such customized supplement products.