VITAMIN D3 (2000 IU), 60 Softgels

Better Bioavailability of D3: Our vitamin D3 is dispersed in sunflower oil which improves the absorption of Vitamin D3 and increases the bioavailability of this vitamin and improves the effectiveness. Unlike other vitamins that are water-soluble, vitamin D3 relies on fat for absorption. The presence of fat in sunflower oil helps vitamin D3 get absorbed into the body.
High Potency Formula: Each capsule contains 2000 IU of vitamin D3, providing a potent dose of this essential vitamin.
Easy to Swallow: Our small, softgel capsules are easy to swallow and digest, making them a convenient way to get your daily dose of vitamin D3.
Strong bones and teeth: Vitamin D3 plays a crucial role in the absorption of calcium and phosphorus, which are essential for building strong bones and teeth.
Enhanced immune function: Vitamin D3 helps to regulate the immune system, reducing the risk of infections, autoimmune diseases, and chronic inflammation.
Improved mood and cognitive function: Vitamin D3 is linked to improved mood, cognitive function, and memory, making it an important nutrient for mental health and well-being.
Increased athletic performance: Vitamin D3 has been shown to improve muscle strength, balance, and coordination, making it an important nutrient for athletes and active individuals.
Net Qty: 60 Softgels
MRP ₹: 699, USP ₹ Per Soft Gelatin Capsule: 11.65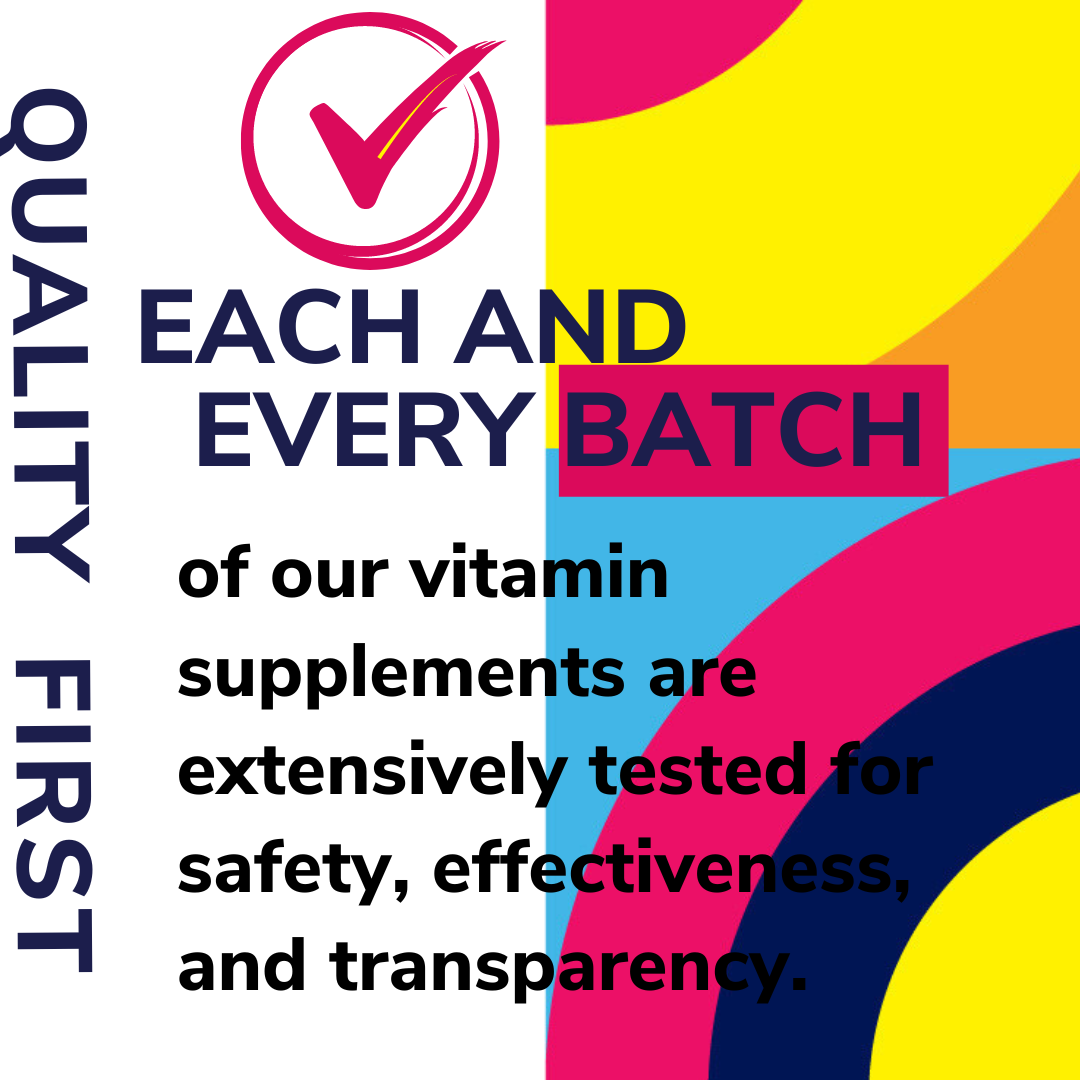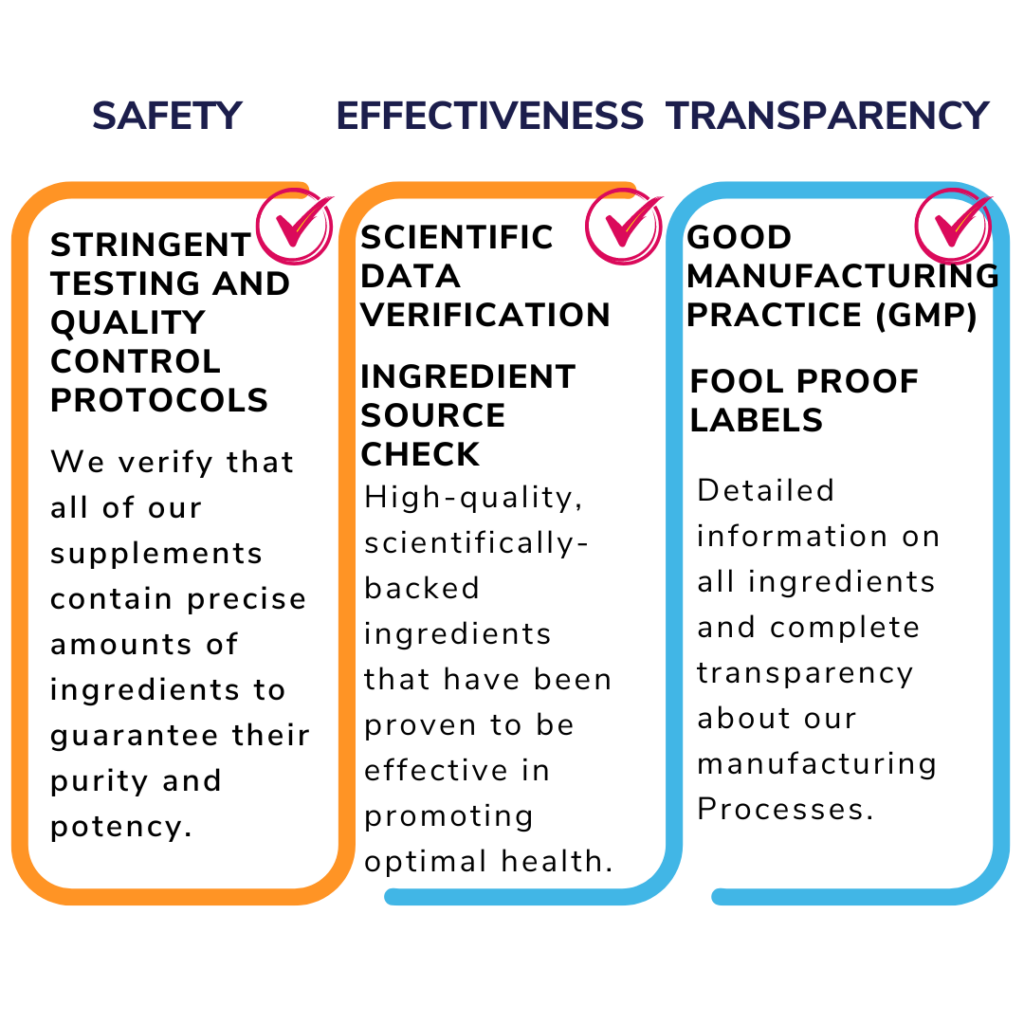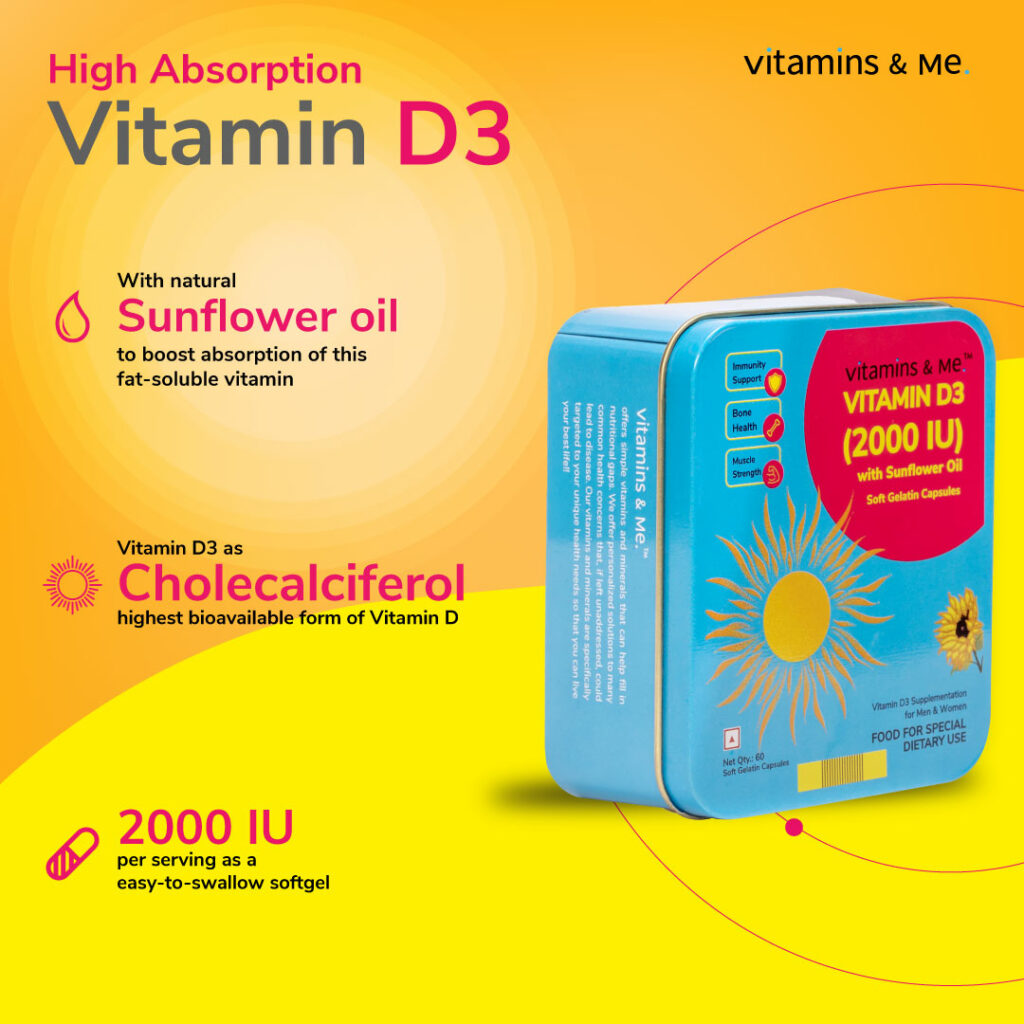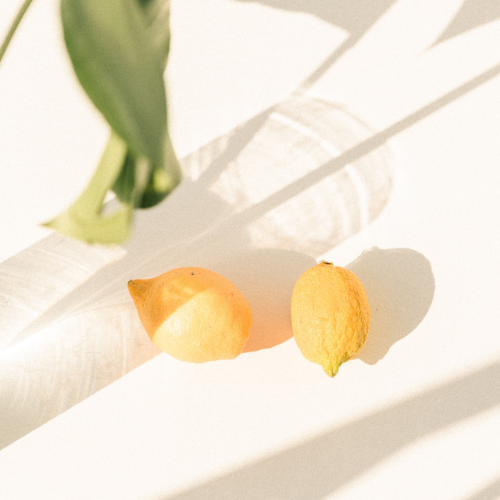 Vitamin D3 (Cholecalciferol)
Vitamin D3 2000 IU
HYPO-VITAMINOSIS D IN INDIA
BONE HEALTH
IMMUNITY
HYPO-VITAMINOSIS D IN INDIA
International Osteoporosis Foundation in 2009 reported that about 96% of neonates, 91% of healthy school girls, 78% of healthy hospital staff, and 84% of pregnant women in North India and 40% of males and 70% of females in south India were diagnosed with hypovitaminosis D(1,2). Vitamin D deficiency leads to deteriorated bone health, such as rickets in children and osteomalacia and osteoporosis in adults (2).

References

1. Vishwanath, P., Kulkarni, P., Prashant, A., 2014. Vitamin D deficiency in India: Are we overconcerned? International Journal of Health & Allied Sciences 3, 77. https://doi.org/10.4103/2278-344X.132688

2. Singh, P., 2018. Treatment of Vitamin D Deficiency and Comorbidities: A Review. J Assoc Physicians India 66, 75–82.

3. Vitamin C Deficiency | National Health Portal of India. Available from: http://www.nutrition-atlas.nin.res.in/nutritionatlas/vitd.php
BONE HEALTH
IMMUNITY
• Weak bones and muscles.

• Increased risk of fractures.

• Impaired immune function.

• Higher risk of chronic diseases.

• Mood and cognitive problems.
For adults: Take One soft gelatin capsule in a day or as recommended by Healthcare professional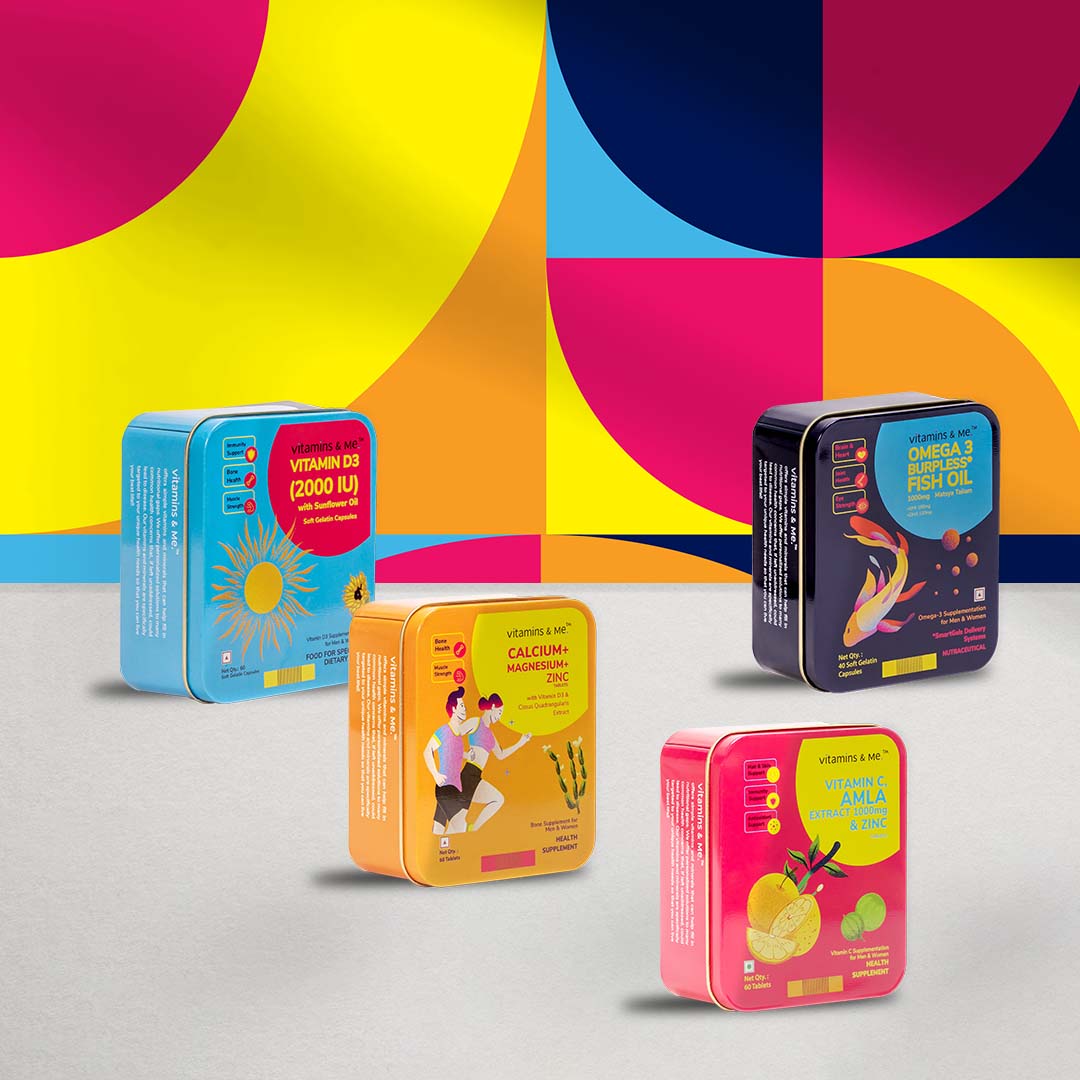 Trusted by over 10000+ Clients worldwide since 2020
Formulated by Pharmacists