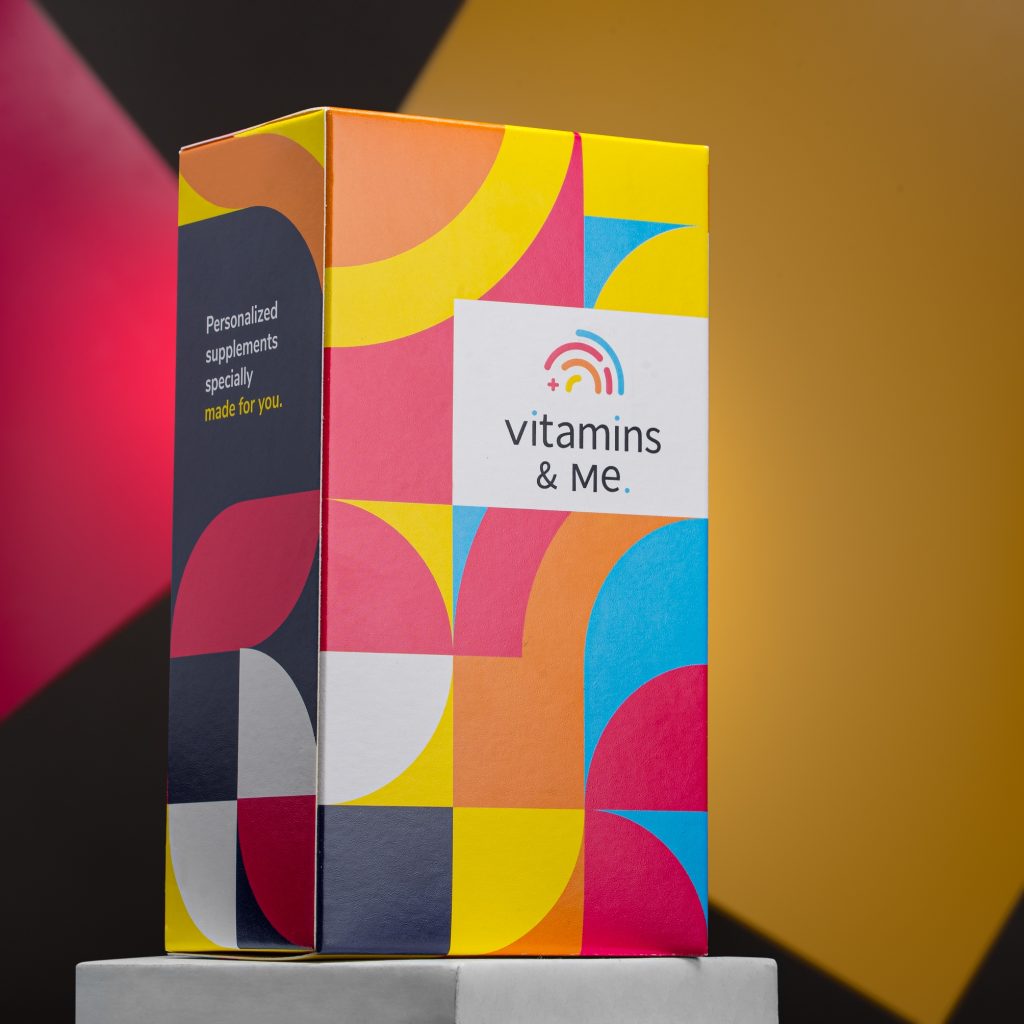 We Agree. Vitamins could be boring. But not anymore!
Vitamins and Me aims to create a healthy, nutrition-conscious community that enjoys taking vitamins in a lively and easy way.
Vitamins & Me, unlike other multivitamin and mineral (MVM) supplements brands, brings out customized vitamin packs that are strongly science-driven. The data that we use caters widely to the consumption habits of the Indian population and lifestyle. We offer a wide variety of vitamin and mineral formulations that are specially designed for your individual needs.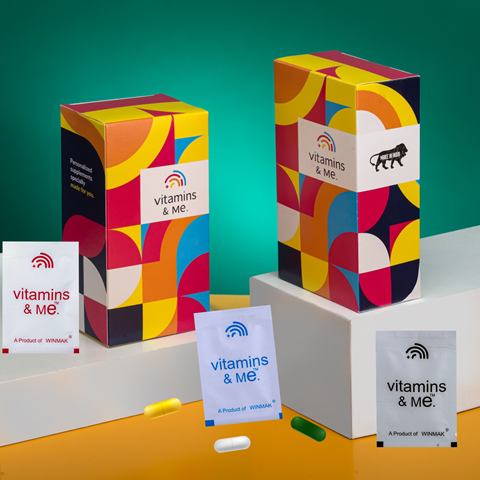 We are Driven by Innovation​
There are lot of vitamin supplements in market and confusing on what to take?
To make it easy, our team of nutritionists and healthcare experts, with the help of tech developers created an algorithm that offers a 15-point questionnaire for our customers. We then assess and determine their health goals, eating preferences, prevailing risks, gender, and age, based on their responses to our questionnaire and recommend them on what nutrients and supplements their body needs. 
Eating habits in India primarily consist of energy-dense, but limited or low-nutrient and inexpensive foods that contribute to nutritional deficiencies. This leaves you craving for more food (HIDDEN HUNGER ALERT!) and you actually end up overeating. Our vitamin packs caters to fill the deficiencies in your diet and adds-in over the essential nutrients. Specifically, the pack is personalized to you, your lifestyle, your food preferences, and your health priorities.
Unlike other supplements brands, we recommend you your personalized daily vitamin packs for 30 days that are strongly science-driven and supported by the data based on the Indian population's nutritional habits.

Our team of nutritionists, with the help of tech developers created an algorithm, which guides you on what supplements your body needs based on a simple assessment.

Your personalised daily packs, supported by scientific research from the nutritional status of Indian population in the past 30 years are recommended for you.

Let's re-think the way supplements are consumed, to make it lively and convenient with your personalized daily packs.