OMEGA 3 BURPLESS FISH OIL 1000 MG with 180 MG EPA & 120 MG DHA 40 Softgels

Burpless Fish Oil: Our omega-3 capsules provide the benefits without any unpleasant burps or fishy aftertaste.
Proprietary formula: We have developed a proprietary encapsulation technology (SmartGels Delivery Systems) that eliminates burps for a superior user experience.
Fresh & potent: We use only the freshest, purest, most potent omega-3 ingredients for effective results with every capsule.
Supports Heart Health: Omega-3s are essential fatty acids that have been shown to support heart health, by reducing inflammation, lowering blood pressure, and improving cholesterol levels.
Promote Brain Function: Omega-3s are also important for brain function, as they help to maintain healthy brain cells and enhance cognitive function.
Boosts Joint Health: Omega-3s have been shown to have anti-inflammatory properties, which can help to reduce joint pain and stiffness.
Pharmacist formulated: Developed by nutrition pharmacists using the latest science and technology.
Net Qty: 40 Softgels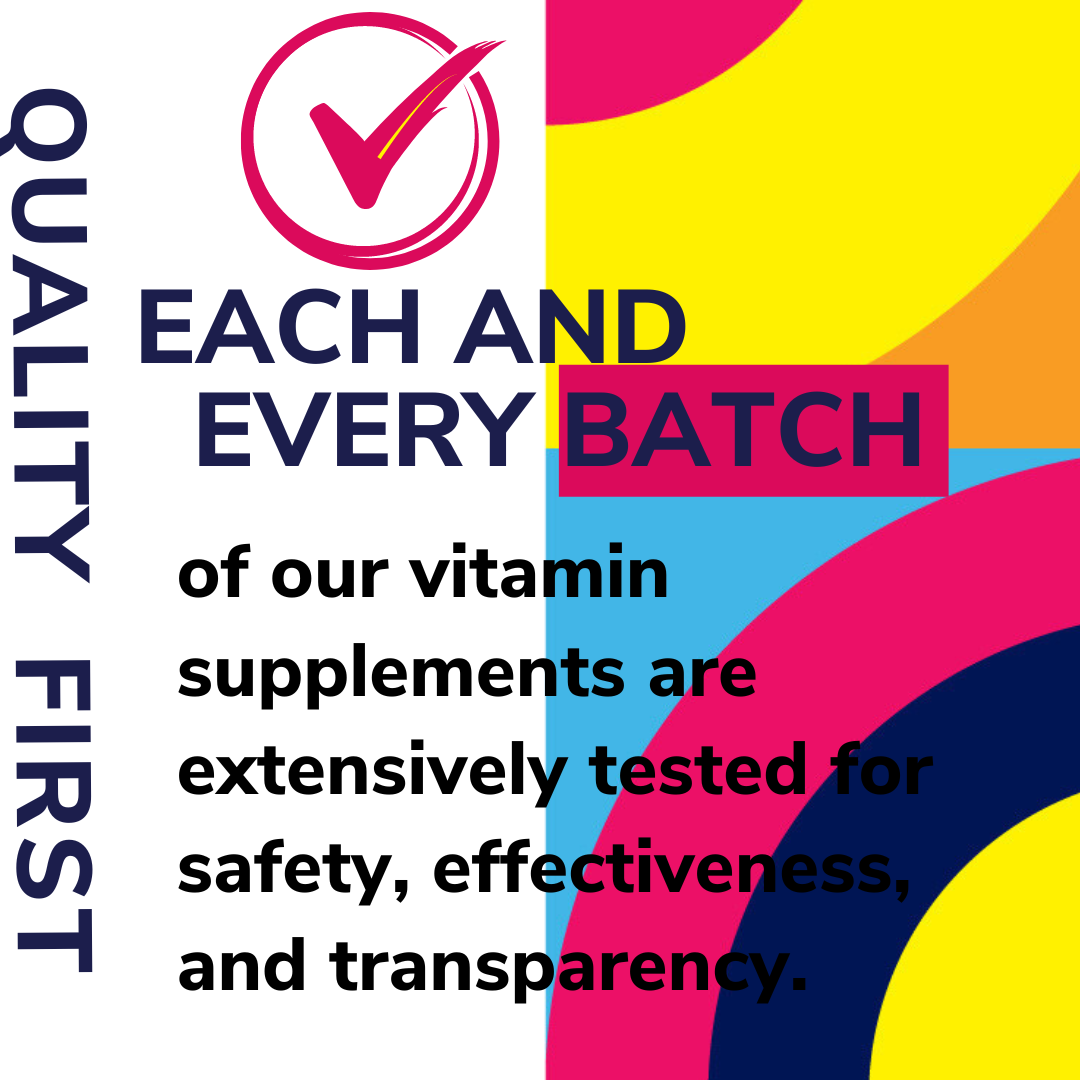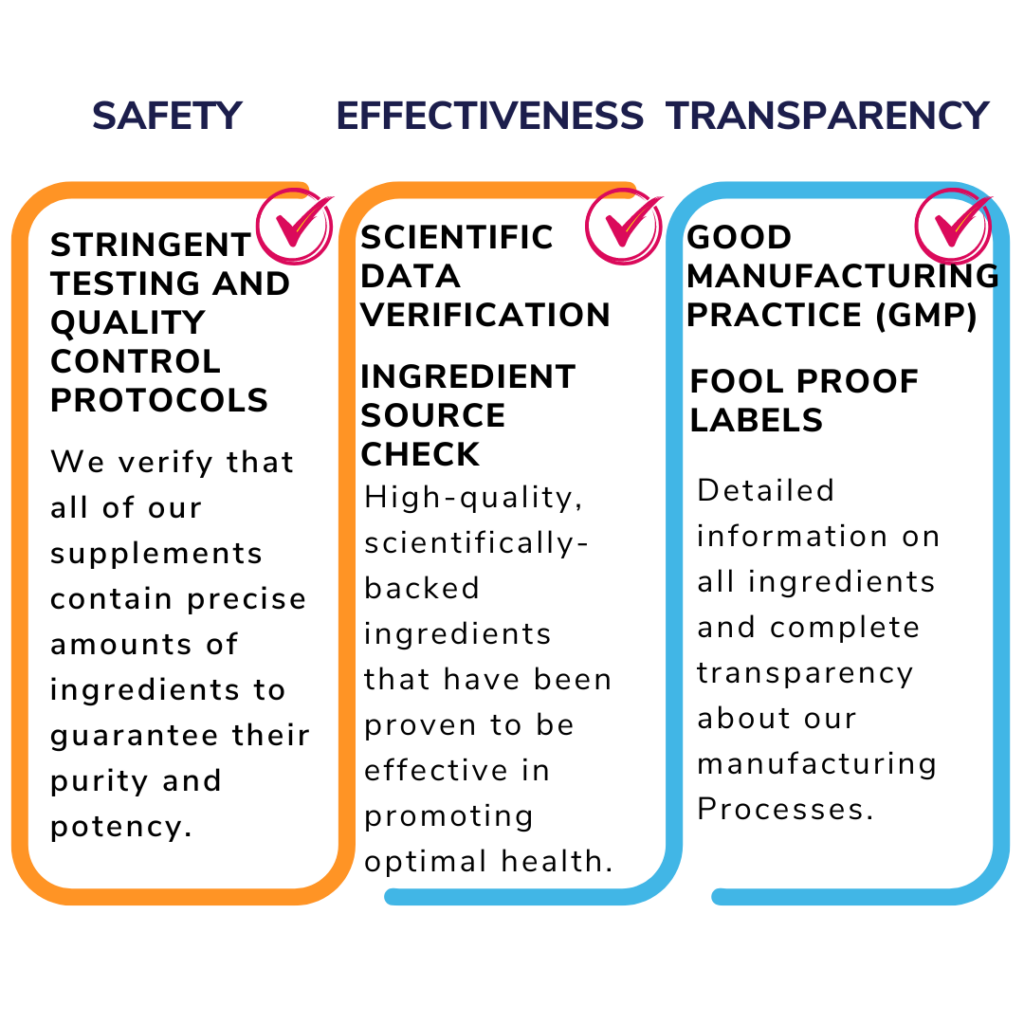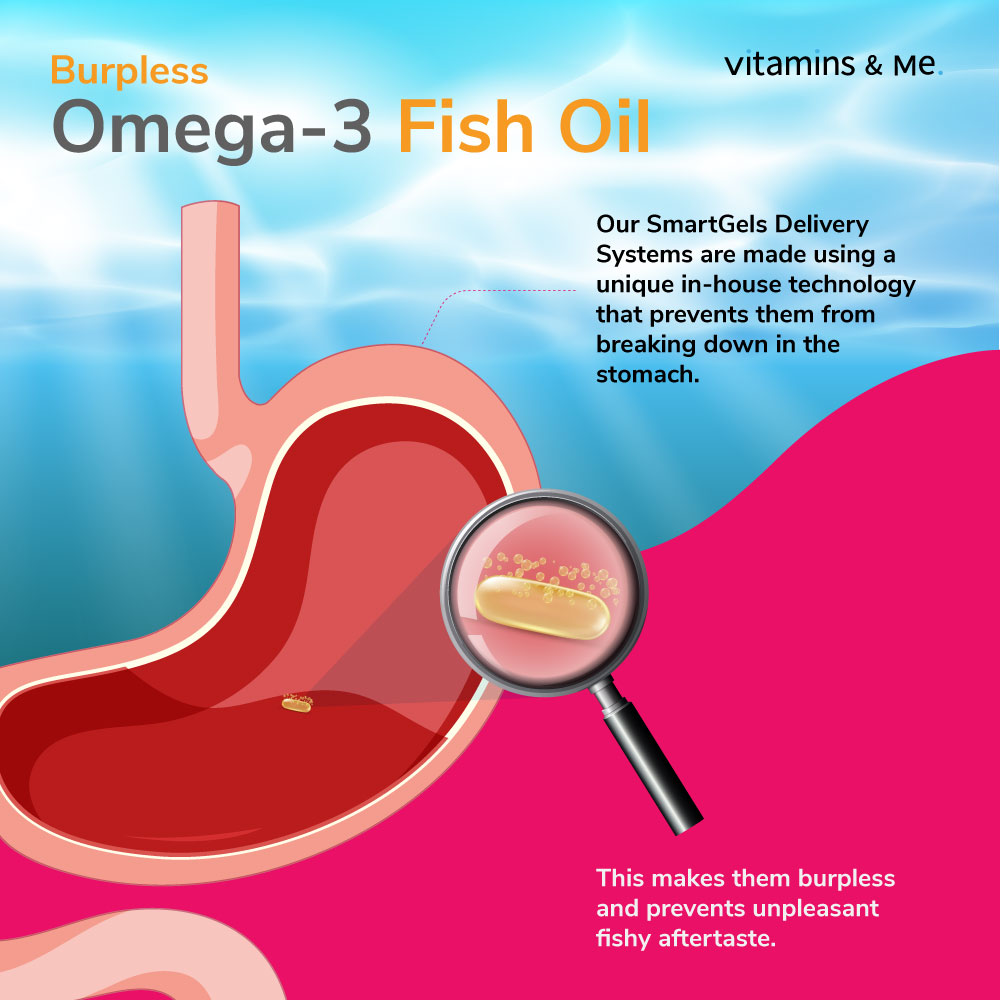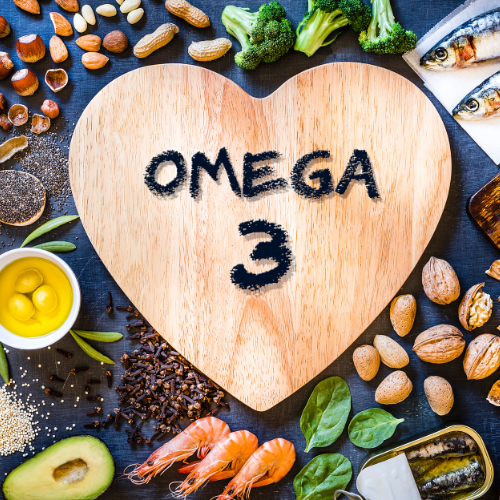 Eicosapentaenoic acid (EPA)
180 mg Eicosapentaenoic acid (EPA)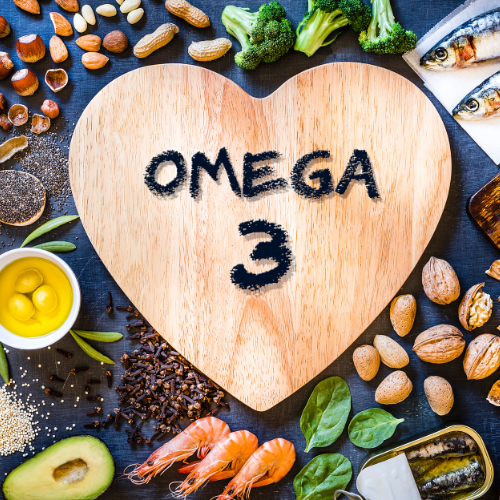 Docosahexaenoic acid (DHA)
120 mg Docosahexaenoic acid (DHA)
Omega 3 Fatty Acids
Omega 3 Deficiency: A Silent Health Crisis
Omega 3 Fatty Acids
The major types of omega 3 fatty acids are alpha-linolenic acid (ALA), eicosapentaenoic acid (EPA), and docosahexaenoic acid (DHA). There is mounting scientific evidence showing the important health benefits of consuming omega 3 fatty acids.
Omega 3 Deficiency: A Silent Health Crisis
• Increased inflammation in the body which leads to various diseases.

• Higher risk of heart disease, heart attacks and high blood pressure.

• Memory decline, mood disorders and cognitive impairment.

• Poor eye health and vision.

• Weaker immunity and frequent infections.

• Joint and bone problems like arthritis and osteoporosis.

• Fatigue, low energy and tiredness.
For adults: Take One soft gelatin capsule in a day or as recommended by Healthcare professional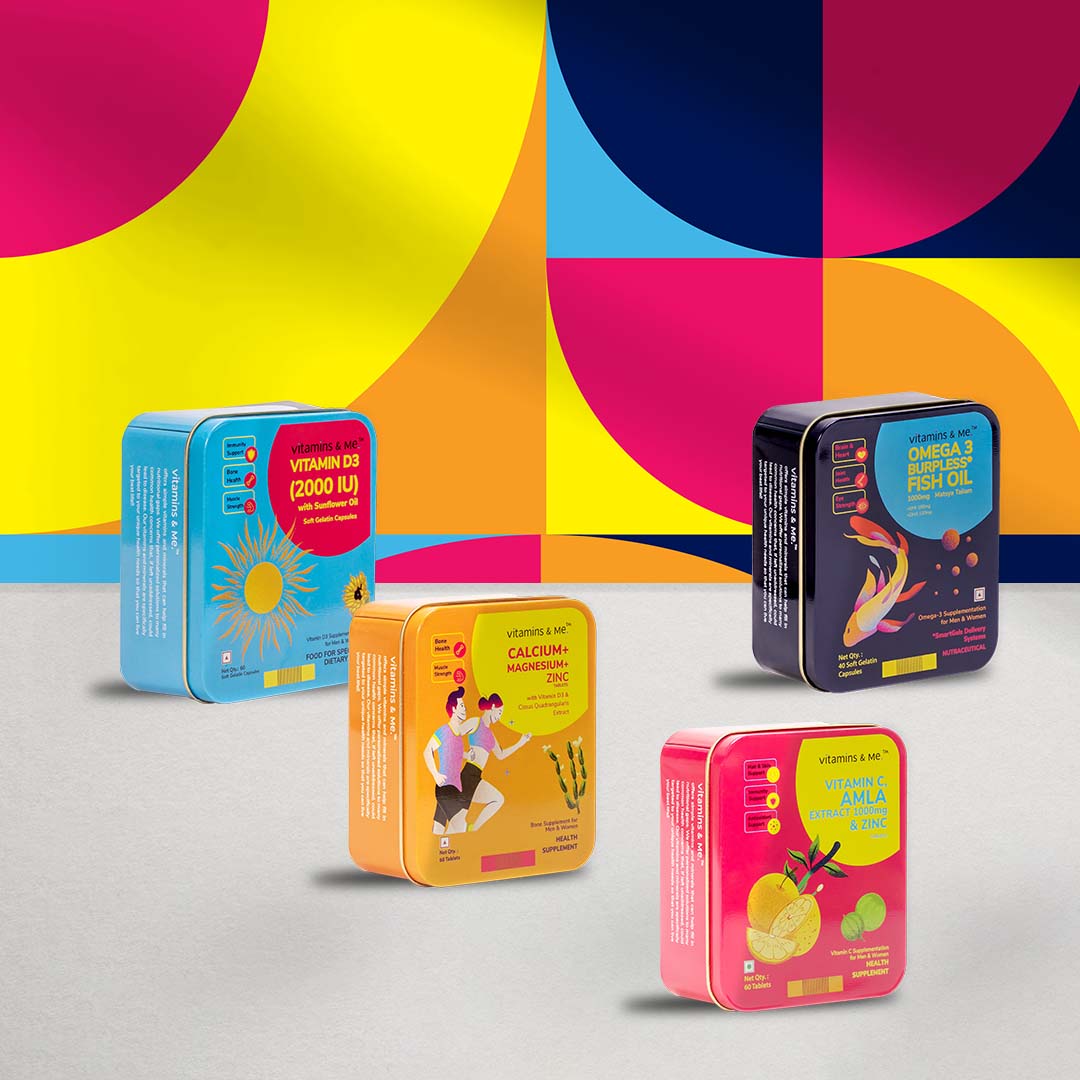 Trusted by over 10000+ Clients worldwide since 2020
Formulated by Pharmacists