VITAMIN C, AMLA EXTRACT 1000mg & ZINC 60 Tablets

Boost Your Immune System: Our Vitamin C supplement is infused with 100% natural Vitamin C from Amla extract, which is known to improve immune function and help fight off illnesses and infections.
Antioxidant Powerhouse: Our supplement contains Amla, Vitamin C and Zinc which are potent antioxidants that protect your body from free radicals and oxidative stress.
Healthy Skin: Bliss Our supplement with Amla and Vitamin C can help improve skin health by promoting collagen synthesis, reducing fine lines, and improving skin elasticity.
Natural and Safe: These Amla 1000 mg Vitamin C supplements are made with natural ingredients and are free from harmful chemicals, making them safe to consume daily.
High Bioavailability: This supplement has been scientifically created and formulated to ensure maximum effectiveness and optimal bio-availability and absorption rates.
Net Qty: 60 Tablets
MRP ₹: 599, USP ₹ Per Tablet: 09.98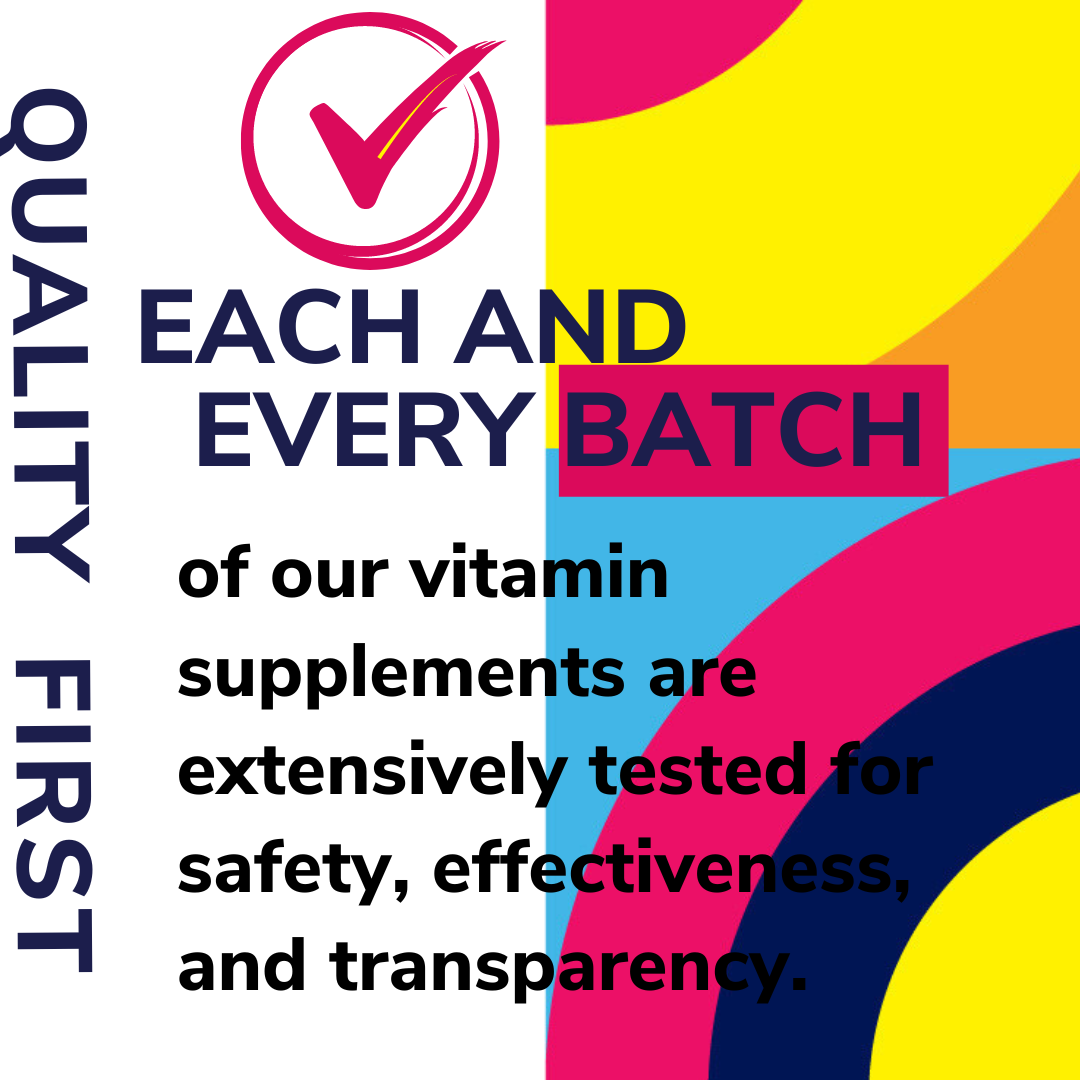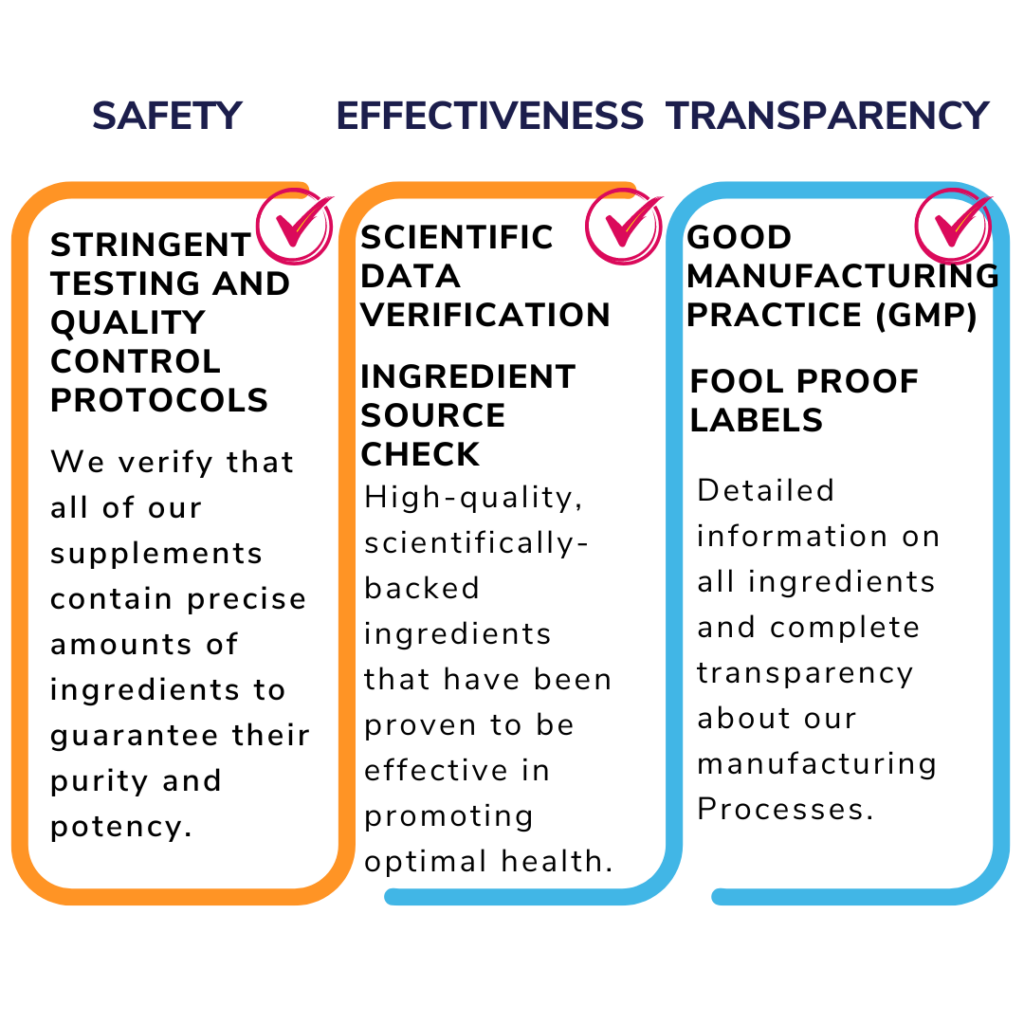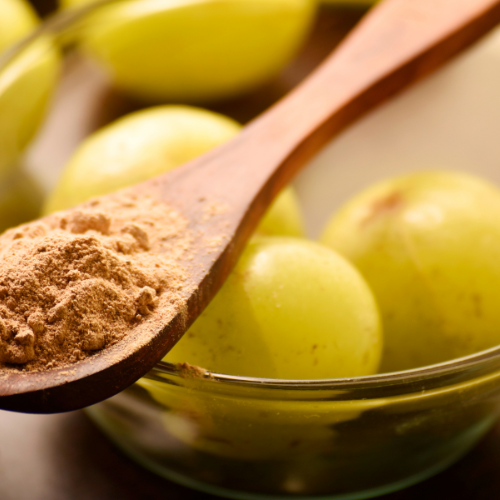 Amla Extract
Amla Extract 1000 mg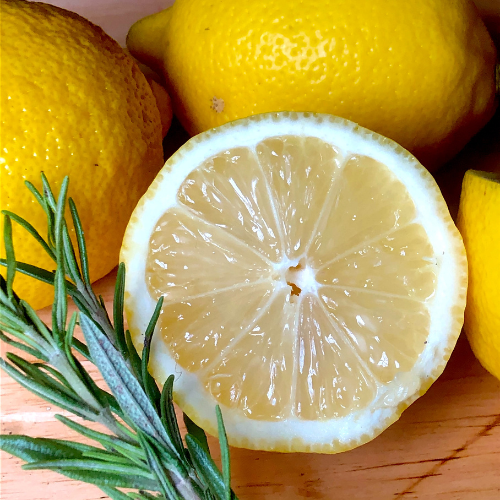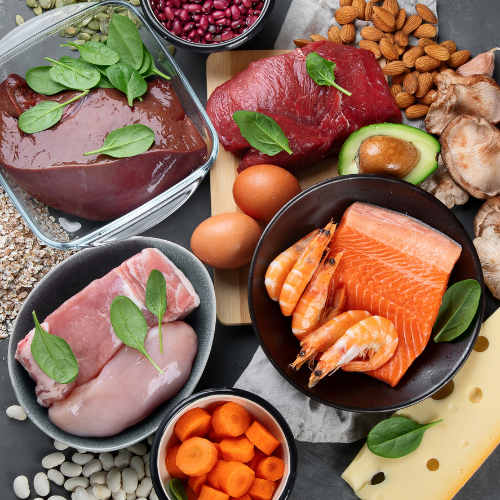 AMLA: THE AYURVEDIC WONDER
VITAMIN C DEFICIENCY IN INDIAN POPULATION
SUPPORTS IMMUNITY
AMLA: THE AYURVEDIC WONDER
Medicinal plants have been used for centuries to promote a disease-free healthy life. Phyllanthus emblica Linn. (also known as Indian gooseberry or amla) is an important medicinal plant used in traditional health care systems like Ayurveda and Unani. The plant is highly nutritious and contains various compounds like phenolic compounds, tannins, and vitamins, making it an important source of dietary supplements. Several parts of the plant have been used to treat various ailments, including diarrhea, jaundice, and inflammation. Additionally, the plant exhibits antidiabetic, hypolipidemic (4), antibacterial, antioxidant, and hepatoprotective properties (1). Numerous phytochemicals have been isolated from the plant, and its ethnomedical and pharmacological potentials have been extensively studied (2). Further research is required to identify and evaluate the chemical constituents for nutritional and therapeutic potential. In a randomized, double-blinded, placebo-controlled study, ingestion of lingonberry and amla fruit extract (LAE) showed significant improvements in skin elasticity, thickness, stratum corneum water content, and degree of wrinkles, indicating that LAE may be considered a candidate anti-aging agent for preventing skin weakening (3).

1. Krishnaveni, Mani, and Sankaran Mirunalini. "Therapeutic Potential of Phyllanthus Emblica (Amla): The Ayurvedic Wonder." Journal of Basic and Clinical Physiology and Pharmacology 21, no. 1 (2010): 93–105. https://doi.org/10.1515/jbcpp.2010.21.1.93.

2. Variya, Bhavesh C., Anita K. Bakrania, and Snehal S. Patel. "Emblica Officinalis (Amla): A Review for Its Phytochemistry, Ethnomedicinal Uses and Medicinal Potentials with Respect to Molecular Mechanisms." Pharmacological Research 111 (September 2016): 180–200. https://doi.org/10.1016/j.phrs.2016.06.013.

3. Uchiyama, Taro, Makoto Tsunenaga, Miho Miyanaga, Osamu Ueda, and Masashi Ogo. "Oral Intake of Lingonberry and Amla Fruit Extract Improves Skin Conditions in Healthy Female Subjects: A Randomized, Double-Blind, Placebo-Controlled Clinical Trial." Biotechnology and Applied Biochemistry 66, no. 5 (September 2019): 870–79. https://doi.org/10.1002/bab.1800.

4. Upadya, Haridas, S. Prabhu, Aravinda Prasad, Deepa Subramanian, Swati Gupta, and Ajay Goel. "A Randomized, Double Blind, Placebo Controlled, Multicenter Clinical Trial to Assess the Efficacy and Safety of Emblica Officinalis Extract in Patients with Dyslipidemia." BMC Complementary and Alternative Medicine 19, no. 1 (January 22, 2019): 27. https://doi.org/10.1186/s12906-019-2430-y.
VITAMIN C DEFICIENCY IN INDIAN POPULATION
SUPPORTS IMMUNITY
Vitamin C deficiency can lead to a range of symptoms that can affect your health and well-being. These include weakened immunity, dry and damaged skin, severe fatigue, painful joints, and bleeding gums and tooth.
For adults: Take one tablet in a day or as recommended by Healthcare professional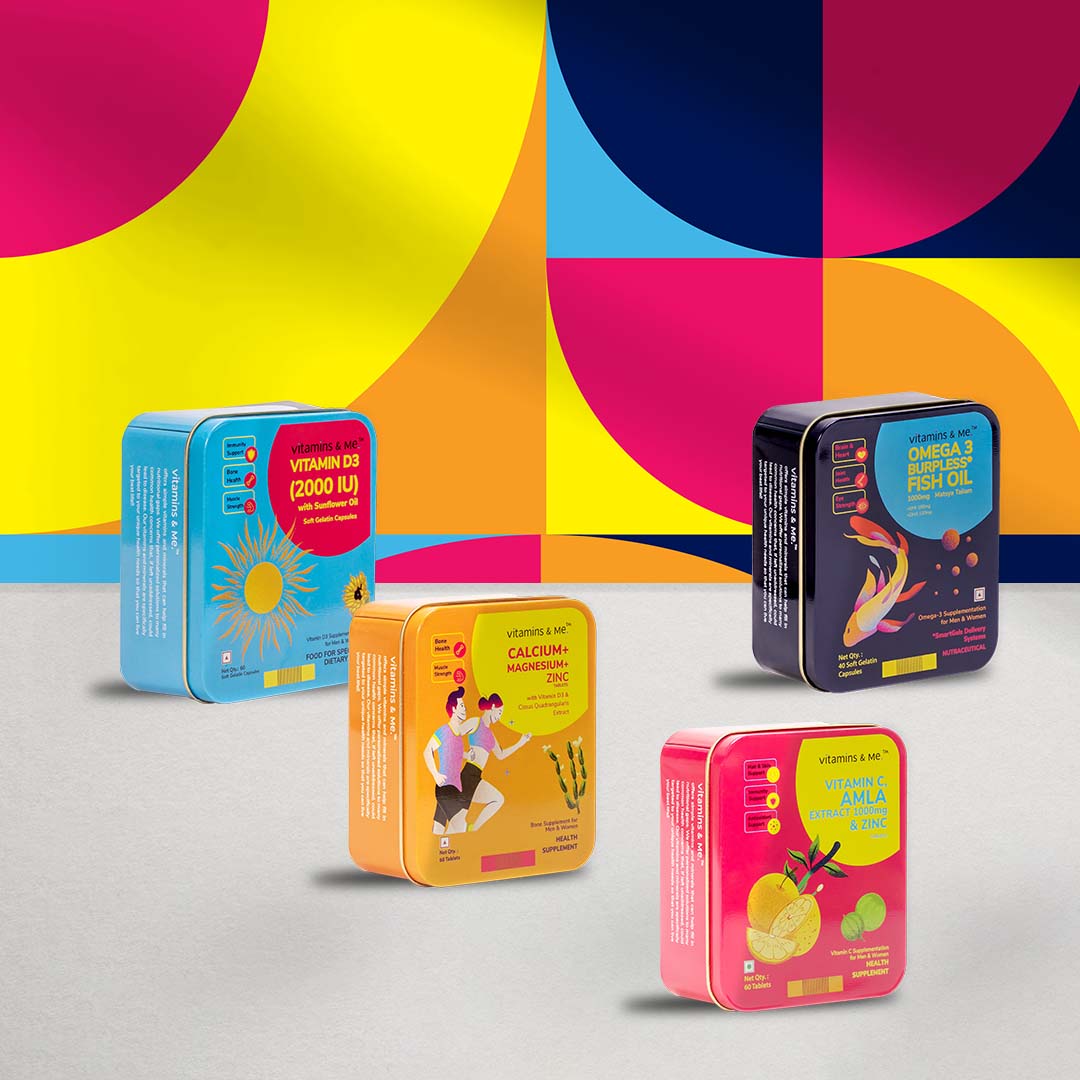 Trusted by over 10000+ Clients worldwide since 2020
Formulated by Pharmacists