Our zinc is a part of a powerful formulation blend of vitamins (A, E, B2 &C) and minerals (Zn & Selenium) that supports DNA synthesis, immunity, and fights free radicals by maintaining an overall health. Zinc is involved in several cellular metabolic activities, crucial for catalytic activity of about more than 100 enzymes.

Our team of nutritionists, with the help of tech developers created an algorithm, which guides you on what supplements your body needs based on a simple assessment.

Your personalised daily packs, supported by scientific research from the nutritional status of Indian population in the past 30 years are recommended for you.

Let's re-think the way supplements are consumed, to make it lively and convenient with your personalized daily packs.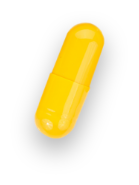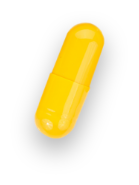 ZINC INTAKE IN INDIANS
ZINC & COMMON COLD
ZINC INTAKE IN INDIANS
Scientists conducted a study by collecting information on the total per capita consumption at the household level from 7 rounds of the National Sample Survey of Consumption Expenditure: 1983 (round 38), 1987 to 1988 (round 43), 1993 to 1994 (round 50), 1999 to 2000 (round 55), 2004 to 2005 (round 61), 2009 to 2010 (round 66), and 2011 to 2012 (round 68). Intake data was paired with Indian food composition to estimate per capita dietary zinc (1). The prevalence of inadequate zinc intake has risen from 17.1% to 24.6% in 2011/12, reaching a maximum of 26.3% in 2009/10.
References
Smith, M.R., DeFries, R., Chhatre, A., Ghosh-Jerath, S., Myers, S.S., 2019. Inadequate Zinc Intake in India: Past, Present, and Future. Food Nutr Bull 40, 26–40. https://doi.org/10.1177/0379572118825176
Zinc Deficiency | National Health Portal of India. Available from: http://www.nutrition-atlas.nin.res.in/nutritionatlas/zinc.php
ZINC & COMMON COLD
DOSAGE: Zinc – 12 mg (100%), Vitamin A – 600 mcg (100%), & Vitamin E – 10 mg (100%) INGREDIENTS: Vitamin B2, Sodium Selenite, Vitamin C & Cellulose Capsules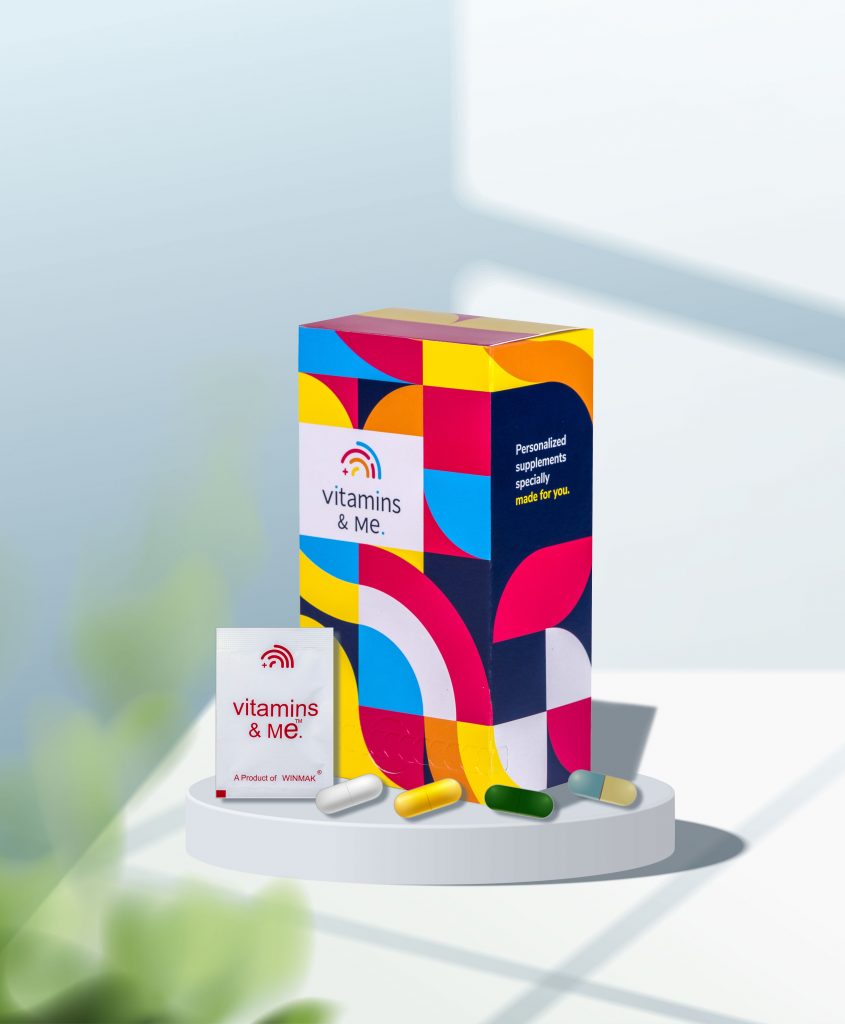 NO TABLETS, ONLY CAPSULES

Tablets
Tablets are composed of artificial binders and fillers to make them compact.

Capsules
While capsules doesn't contain them and avoid these junk to maximize the absorption of our vitamins.