Vitamin D is essential for normal functioning of bones, neuromuscular, immune function and cellular growth. Though found in few foods, majority of it is produced endogenously from exposure to direct sunlight that activates the vitamin D synthesis. Vitamin D supplementation plays an important role in its deficiency for those exposed to minimal sunlight and consumes fewer foods fortified with it.

Our team of nutritionists, with the help of tech developers created an algorithm, which guides you on what supplements your body needs based on a simple assessment.

Your personalised daily packs, supported by scientific research from the nutritional status of Indian population in the past 30 years are recommended for you.

Let's re-think the way supplements are consumed, to make it lively and convenient with your personalized daily packs.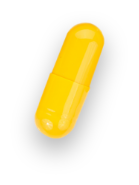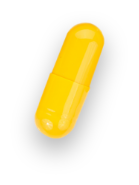 HYPOVITAMINOSIS D IN INDIANS
BONE HEALTH
SUPPORTS IMMUNITY
HYPOVITAMINOSIS D IN INDIANS
International Osteoporosis Foundation in 2009 reported that about 96% of neonates, 91% of healthy school girls, 78% of healthy hospital staff, and 84% of pregnant women in North India and 40% of males and 70% of females in south India were diagnosed with hypovitaminosis D(1-2). Vitamin D deficiency leads to deteriorated bone health, such as rickets in children and osteomalacia and osteoporosis in adults (2).
References
Vishwanath, P., Kulkarni, P., Prashant, A., 2014. Vitamin D deficiency in India: Are we overconcerned? International Journal of Health & Allied Sciences 3, 77. https://doi.org/10.4103/2278-344X.132688
Singh, P., 2018. Treatment of Vitamin D Deficiency and Comorbidities: A Review. J Assoc Physicians India 66, 75–82.
Vitamin C Deficiency | National Health Portal of India. Available from: http://www.nutrition-atlas.nin.res.in/nutritionatlas/vitd.php
BONE HEALTH
SUPPORTS IMMUNITY
DOSAGE: Vitamin D3 – 400 I.U. (100%) INGREDIENTS: Calcium Carbonate, Magnesium Oxide, Vitamin K2 & Cellulose Capsules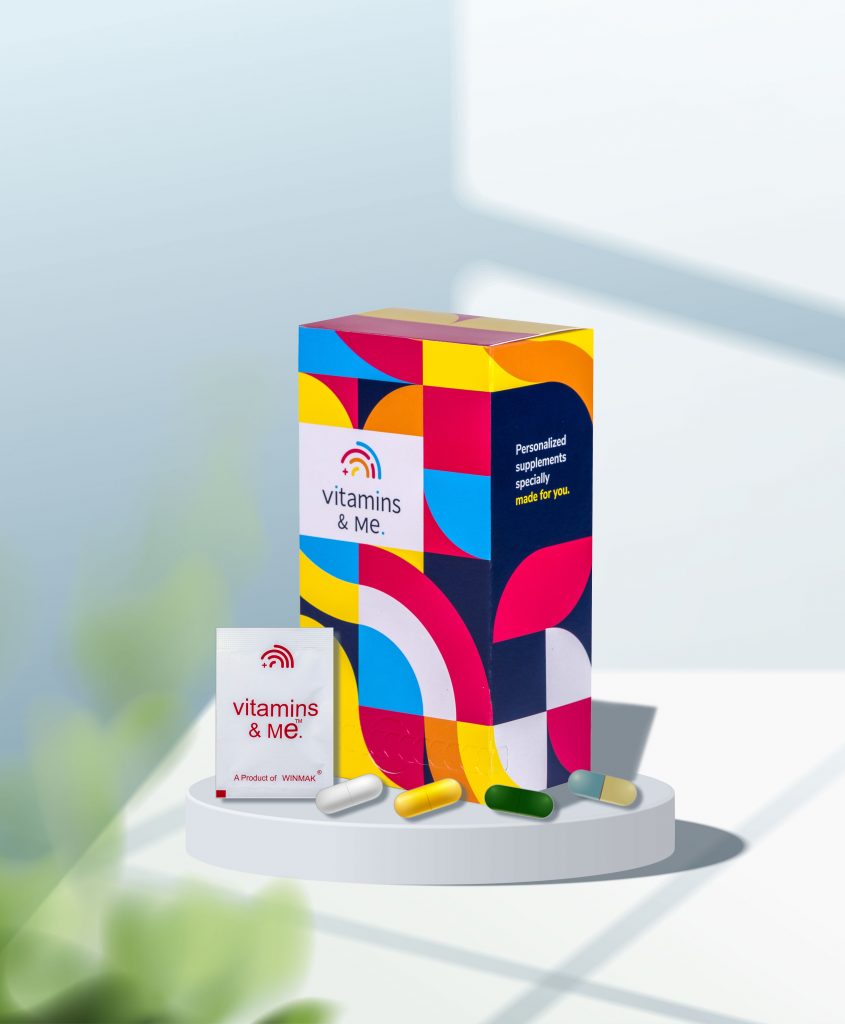 NO TABLETS, ONLY CAPSULES

Tablets
Tablets are composed of artificial binders and fillers to make them compact.

Capsules
While capsules doesn't contain them and avoid these junk to maximize the absorption of our vitamins.