Vitamin C is a powerful antioxidant and plays key role in immunity and wellbeing of health.  A large number of metabolic activities ranging from the synthesis of carnitine, collagen, norepinephrine and a wide range of antioxidant activities involve vitamin c which is crucial for human metabolism.

Our team of nutritionists, with the help of tech developers created an algorithm, which guides you on what supplements your body needs based on a simple assessment.

Your personalised daily packs, supported by scientific research from the nutritional status of Indian population in the past 30 years are recommended for you.

Let's re-think the way supplements are consumed, to make it lively and convenient with your personalized daily packs.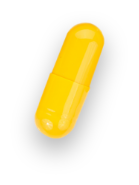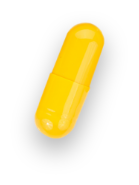 VITAMIN C DEFICIENCY IN INDIANS
SUPPORTS IMMUNITY
VITAMIN C DEFICIENCY IN INDIANS
A population-based cross sectional survey in two areas of north and south India were investigated for the prevalence of vitamin C deficiency in people aged more than 60. The age, sex and season standardized prevalence of vitamin C deficiency was 73.9% in 2668 people in north India and 45.7% in 2970 from south India (1). This indicated the poor nutrition and lower dietary intakes of vitamin C in communities of Indian population.
Additionally, a cross-sectional study on adults from Western India was done to examine interrelationships between (a) dietary habits, (b) socioeconomic and (c) environmental factors, and their impact on plasma ascorbic acid (2-3). Subnormal status of vitamin C was observed and the study emphasizes the need to increase consumption of fruit, green leafy vegetables and milk products, and also better education and environment.
References
Ravindran, R.D., Vashist, P., Gupta, S.K., Young, I.S., Maraini, G., Camparini, M., Jayanthi, R., John, N., Fitzpatrick, K.E., Chakravarthy, U., Ravilla, T.D., Fletcher, A.E., 2011. Prevalence and risk factors for vitamin C deficiency in north and south India: a two centre population based study in people aged 60 years and over. PLoS ONE 6, e28588. https://doi.org/10.1371/journal.pone.0028588
Chiplonkar, S.A., Agte, V.V., Mengale, S.S., Tarwadi, K.V., 2002. Are lifestyle factors good predictors of retinol and vitamin C deficiency in apparently healthy adults? Eur J Clin Nutr 56, 96–104. https://doi.org/10.1038/sj.ejcn.1601291
Chatterjee, I.B., 2009. The history of vitamin C research in India. J. Biosci. 34, 185–194. https://doi.org/10.1007/s12038-009-0021-7
Vitamin C Deficiency | National Health Portal of India. Available from: http://www.nutrition-atlas.nin.res.in/nutritionatlas/vitc.php
SUPPORTS IMMUNITY
DOSAGE: Vitamin C – 40 mg (100%) INGREDIENTS: Iron & Cellulose capsules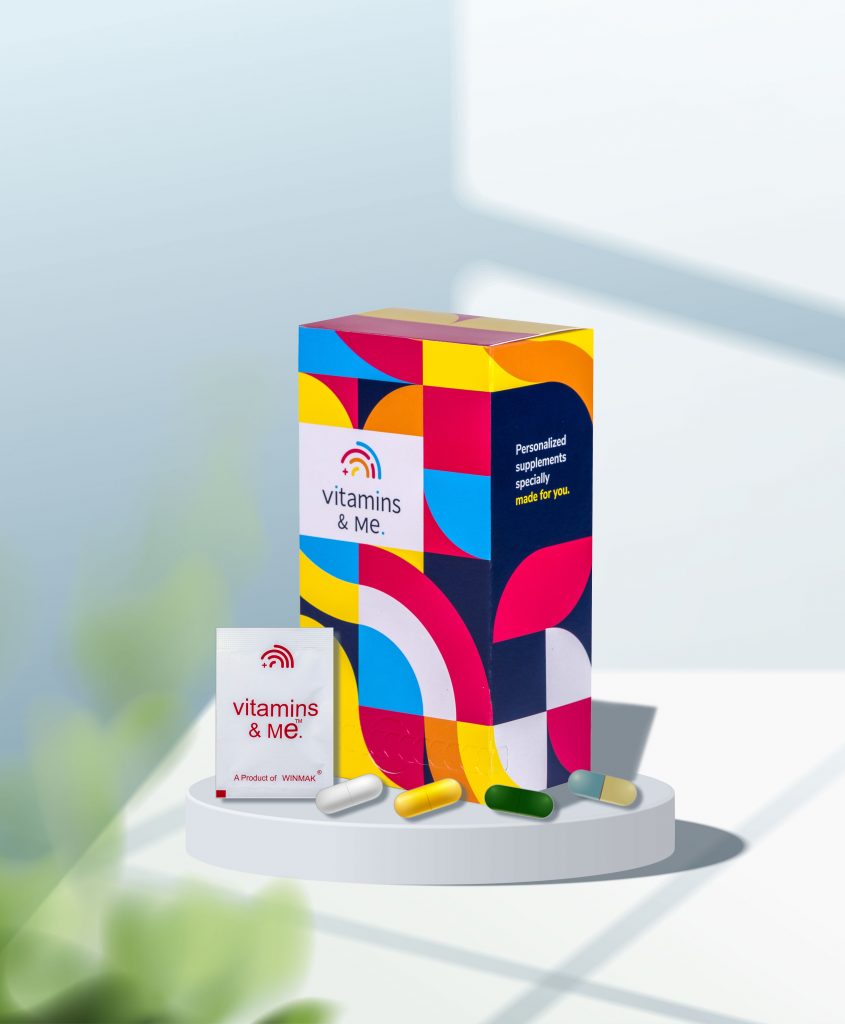 NO TABLETS, ONLY CAPSULES

Tablets
Tablets are composed of artificial binders and fillers to make them compact.

Capsules
While capsules doesn't contain them and avoid these junk to maximize the absorption of our vitamins.