Iron is a micro-mineral that forms crucial component of haemoglobin, a red blood cell (erythrocyte) protein that functions to carry oxygen from the lungs to the cells and body tissues. Iron is also essential for cellular and neurological development, physical growth and hormonal synthesis.

Our team of nutritionists, with the help of tech developers created an algorithm, which guides you on what supplements your body needs based on a simple assessment.

Your personalised daily packs, supported by scientific research from the nutritional status of Indian population in the past 30 years are recommended for you.

Let's re-think the way supplements are consumed, to make it lively and convenient with your personalized daily packs.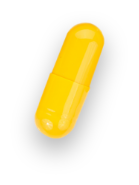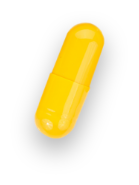 IRON DEFICIENCY IN INDIANS
IRON SUPPORT
IRON DEFICIENCY IN INDIANS
A recent perspective published by the scientific community indicates that iron deficiency anaemia (IDA) among Indian women is a problem of major public health significance. Data available at the National Family Health Survey (NFHS) shows that between 2005–2006 and 2015–2016, IDA in India decreased by only 3.5 percentage points for women aged 15–49 years. However, during the same period, of 27 states compared, IDA increased in eight: Delhi, Haryana, Himachal Pradesh, Kerala, Meghalaya, Tamil Nadu, Punjab and Uttar Pradesh (1). The perspective suggests on a concerted effort of community-level health workers along with food based strategies, food supplementation and improved health services can reduce the IDA among Indian women.
References
Rai, R.K., Fawzi, W.W., Barik, A., Chowdhury, A., 2018. The burden of iron-deficiency anaemia among women in India: how have iron and folic acid interventions fared? WHO South East Asia J Public Health 7, 18–23. https://doi.org/10.4103/2224-3151.228423
Anand, T., Rahi, M., Sharma, P., Ingle, G.K., 2014. Issues in prevention of iron deficiency anemia in India. Nutrition 30, 764–770. https://doi.org/10.1016/j.nut.2013.11.022
IRON SUPPORT
DOSAGE: IRON – 17 mg (100%) INGREDIENTS: Vitamin C & Cellulose capsules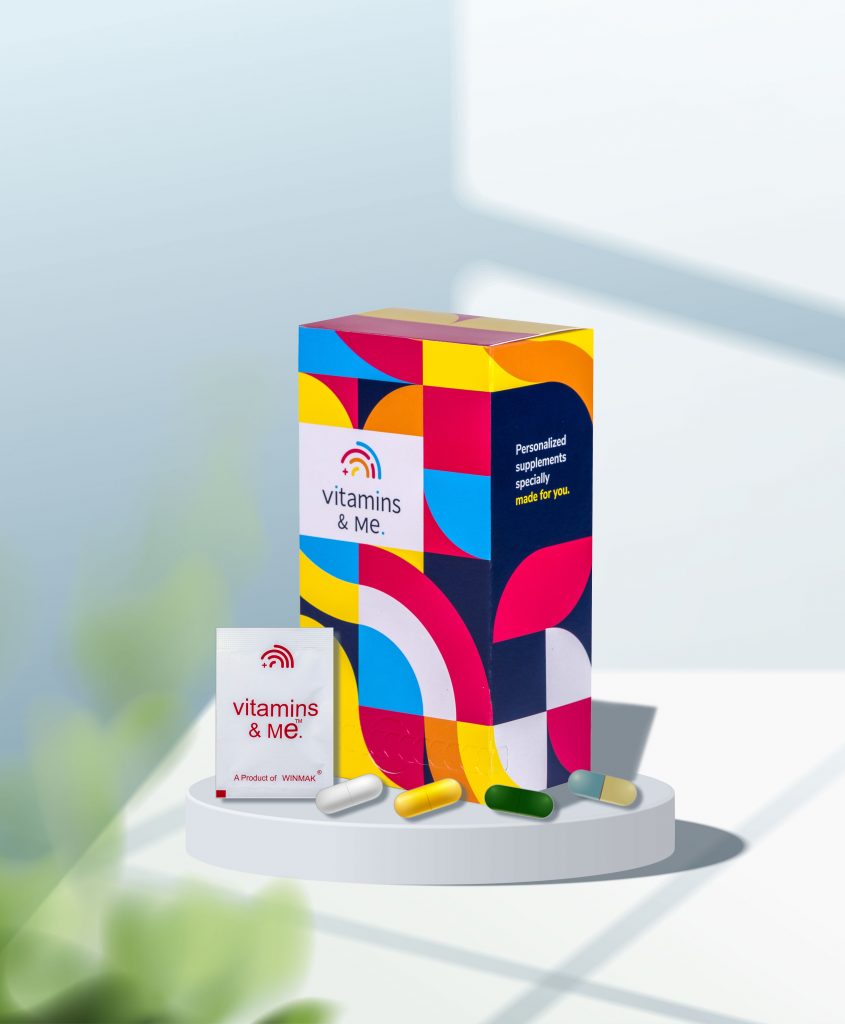 NO TABLETS, ONLY CAPSULES

Tablets
Tablets are composed of artificial binders and fillers to make them compact.

Capsules
While capsules doesn't contain them and avoid these junk to maximize the absorption of our vitamins.