Calcium is abundant in our body; it is required for muscular function, neurotransmission, metabolic functions, and vascular functions. Our body's biggest source of calcium is our bones that maintain the normal levels of calcium in blood, muscle and intracellular fluids.

Our team of nutritionists, with the help of tech developers created an algorithm, which guides you on what supplements your body needs based on a simple assessment.

Your personalised daily packs, supported by scientific research from the nutritional status of Indian population in the past 30 years are recommended for you.

Let's re-think the way supplements are consumed, to make it lively and convenient with your personalized daily packs.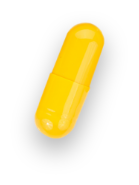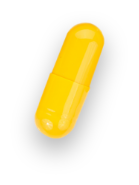 CALCIUM INTAKE IN INDIANS
VITAMIN D-K-CALCIUM CO-SUPPLEMENTATION
CALCIUM INTAKE IN INDIANS
Data collected from National Nutrition Monitoring Bureau (NNMB) on nutritional status of rural, tribal and urban populations in 10 out of 32 Indian states and union territories from 1975 to 2017 showed there was a decline in dietary intake of calcium both in rural and tribal population in the past four and a half decades.
References
Harinarayan, C.V., Akhila, H., 2019. Modern India and the Tale of Twin Nutrient Deficiency–Calcium and Vitamin D–Nutrition Trend Data 50 Years-Retrospect, Introspect, and Prospect. Front Endocrinol (Lausanne) 10. https://doi.org/10.3389/fendo.2019.00493
VITAMIN D-K-CALCIUM CO-SUPPLEMENTATION
DOSAGE: Calcium – 100 mg (16.66%) & Vitamin D3 – 400 I.U. (100%) INGREDIENTS: Magnesium Oxide, Vitamin K2 & Cellulose Capsules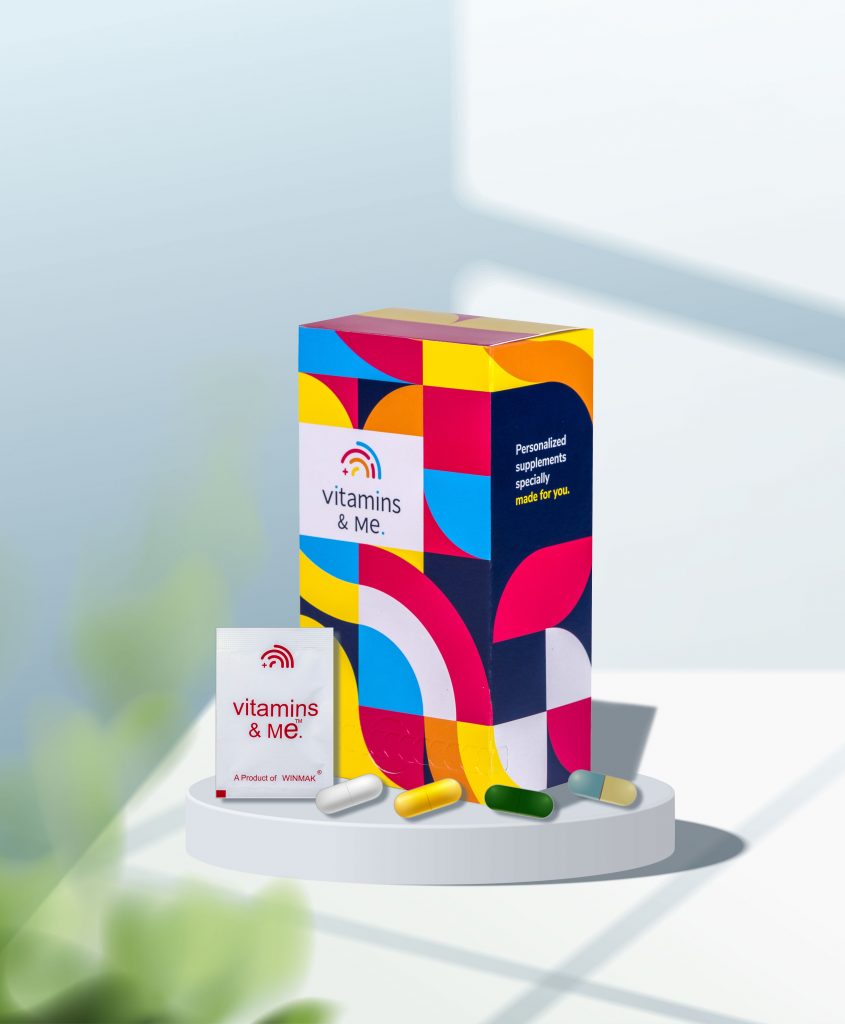 NO TABLETS, ONLY CAPSULES

Tablets
Tablets are composed of artificial binders and fillers to make them compact.

Capsules
While capsules doesn't contain them and avoid these junk to maximize the absorption of our vitamins.