B-Vitamins play a crucial role in DNA synthesis, healthy nervous system, oxygen transport and energy-yielding metabolism, which makes them crucial for cognition and muscular function. Vitamin B12, Folic acid and Biotin found to be deficient in the Indian population.

Our team of nutritionists, with the help of software developers created an algorithm, which guides you on what supplements your body needs based on a simple assessment.

Your personalised daily packs, supported by scientific research from the nutritional status of Indian population in the past 30 years are recommended for you.

Let's re-think the way supplements are consumed, to make it lively and convenient with your personalized daily packs.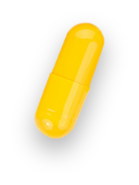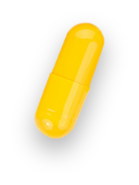 SUPPORTS NERVOUS SYSTEM
Scientific studies claim that folic acid, vitamin B12 and iron deficiency are important public health problems in India (2,4). In a community-based study, adolescent rural Indian women with asymptomatic vitamin B-12 deficiency, it was demonstrated improvement in haematological and biochemical-metabolic indices, and in peripheral nerve function, after treatment with oral vitamin B-12 (3).  
References
Tardy, A.-L., Pouteau, E., Marquez, D., Yilmaz, C., Scholey, A., 2020. Vitamins and Minerals for Energy, Fatigue and Cognition: A Narrative Review of the Biochemical and Clinical Evidence. Nutrients 12. https://doi.org/10.3390/nu12010228 
Micronutrient status of Indian population. Gonmei, Z., Toteja, G.S., 2018. Micronutrient status of Indian population. Indian J. Med. Res. 148, 511–521. https://doi.org/10.4103/ijmr.IJMR_1768_18
Yajnik, C.S., Behere, R.V., Bhat, D.S., Memane, N., Raut, D., Ladkat, R., Yajnik, P.C., Kumaran, K., Fall, C.H.D., 2019. A physiological dose of oral vitamin B-12 improves hematological, biochemical-metabolic indices and peripheral nerve function in B-12 deficient Indian adolescent women. PLoS ONE 14, e0223000. https://doi.org/10.1371/journal.pone.0223000
 Vitamin B12 Deficiency | National Health Portal of India. Available from: http://www.nutrition-atlas.nin.res.in/nutritionatlas/vitb12.php
NOURISHES HAIR & NAILS
Biotin supplementation may be crucial in hair growth. Studies show that deficiencies in biotin, Zinc, folic acid and vitamin B12 are associated with male androgenetic alopecia (2) and premature canities (1) in Asians. Scientific opinion published by the European Food Safety Authority (EFSA) concludes that a strong correlation exists between the biotin supplementation and healthy hair (3). 
References
Daulatabad, D., Singal, A., Grover, C., Chhillar, N., 2017. Prospective Analytical Controlled Study Evaluating Serum Biotin, Vitamin B12, and Folic Acid in Patients with Premature Canities. Int J Trichology 9, 19–24. https://doi.org/10.4103/ijt.ijt_79_16 
El-Esawy, F.M., Hussein, M.S., Ibrahim Mansour, A., 2019. Serum biotin and zinc in male androgenetic alopecia. J Cosmet Dermatol. https://doi.org/10.1111/jocd.12865
Scientific Opinion on the substantiation of health claims related to biotin and energy-yielding metabolism (ID 114,117), macronutrient metabolism (ID 113, 114, 117), maintenance of skin and mucous membranes (ID 115), maintenance of hair (ID 118, 2876) and function of the nervous system (ID 116) pursuant to Article 13(1) of Regulation (EC) No 1924/2006. EFSA Panel on Dietetic Products, Nutrition and Allergies (NDA), EFSA Journal, 2009.
VEGETARIANISM IN INDIANS
Metabolic vitamin B12 deficiency is highly prevalent among Indian population as about 20% of them are vegetarians (1). Vitamin B12 is mostly found in animal products and not in plant or grain based products and hence its deficiency.
References
Gonmei, Z., Toteja, G.S., 2018. Micronutrient status of Indian population. Indian J. Med. Res. 148, 511–521. https://doi.org/10.4103/ijmr.IJMR_1768_18
Woo, K.S., Kwok, T.C.Y., Celermajer, D.S., 2014. Vegan diet, subnormal vitamin B-12 status and cardiovascular health. Nutrients 6, 3259–3273. https://doi.org/10.3390/nu6083259
Hallert, C., Svensson, M., Tholstrup, J., Hultberg, B., 2009. Clinical trial: B vitamins improve health in patients with coeliac disease living on a gluten-free diet. Aliment. Pharmacol. Ther. 29, 811–816. https://doi.org/10.1111/j.1365-2036.2009.03945.x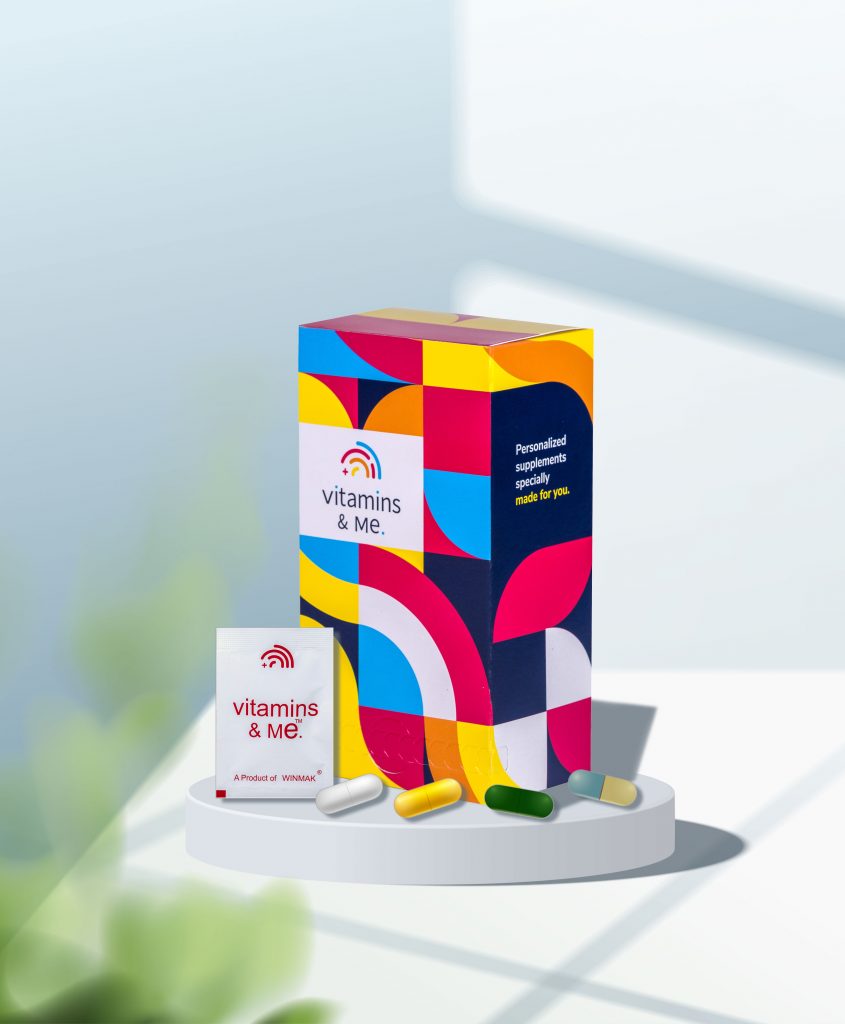 NO TABLETS, ONLY CAPSULES

Tablets
Tablets are composed of artificial binders and fillers to make them compact.

Capsules
While capsules doesn't contain them and avoid these junk to maximize the absorption of our vitamins.