Skin: Renew – Glutathione
 What it is: Powered by the master antioxidant, Glutathione, this rejuvenating formula gives you glowing, healthy skin naturally! Each delicious, fizzy tablet detoxifies your liver, enhancing your radiance, improving skin elasticity, and fighting wrinkles and pigmentation from within.
 The problem it solves: Helps if you have fine lines, wrinkles, hyperpigmentation, and dull skin. The formula helps fight dark spots, decrease melanin production, and reduce oxidative stress – brightening your complexion naturally.
 Ingredients:

 L-Glutathione: A powerful antioxidant that contains three amino acids—L-cysteine, L-glutamic acid and Lysine – revered for its miraculous, skin-enhancing benefits. This potent ingredient boosts vitamin C and E, detoxifies your liver, and enhances overall skin health.
 Vitamin C: This water-soluble, antioxidant-rich nutrient protects your skin from harmful UV rays, fights signs of aging, and promotes radiant, healthy skin.

 Best for you if: You want a radiant glow from within.
 When to expect results: Take this for a minimum of 6–8 weeks to get visible results.
 How it's better than other brands:Contains a safe and optimal 500 mg dose of L-Glutathione, causing no unwanted side-effects. High-absorption, clinically-studied formula with no added sugar. Comes in a yummy, orange-flavoured effervescent format.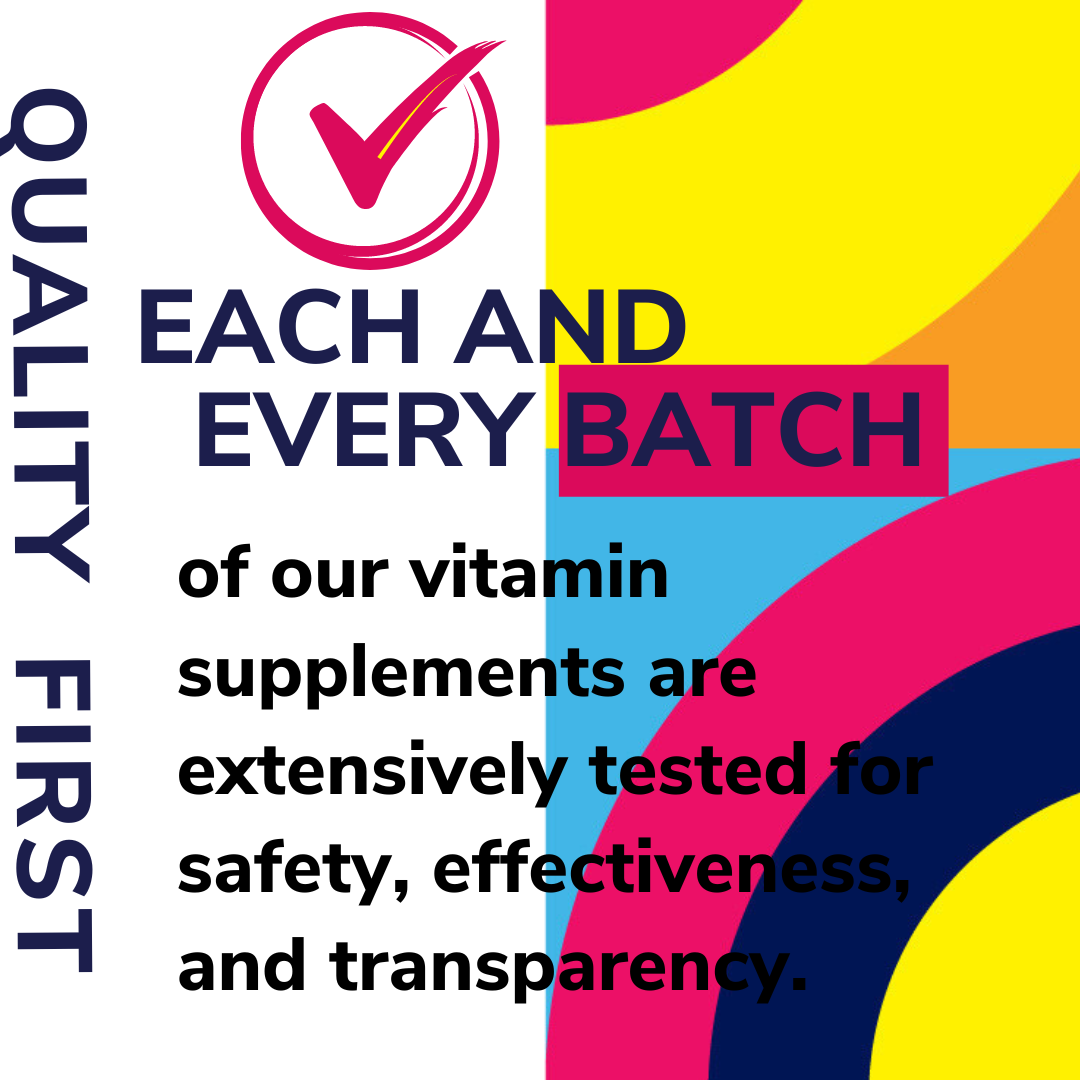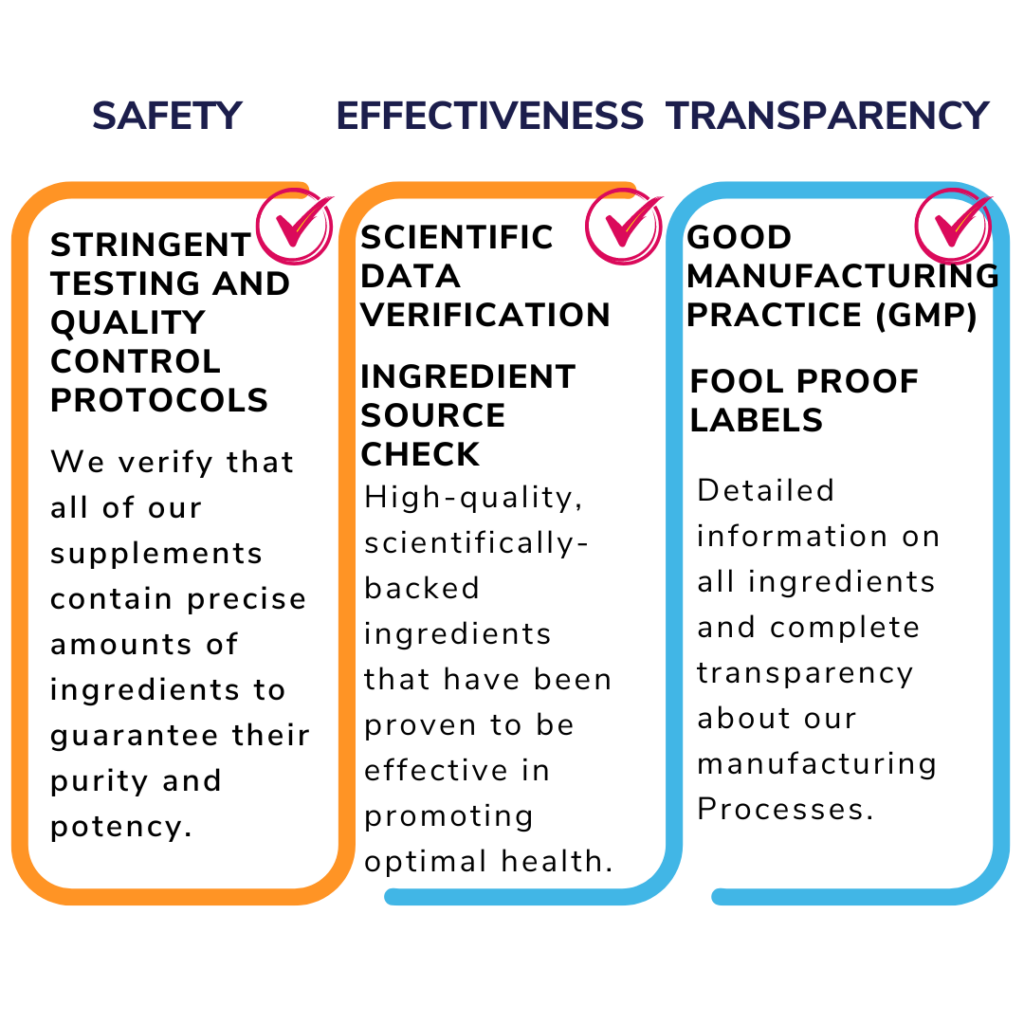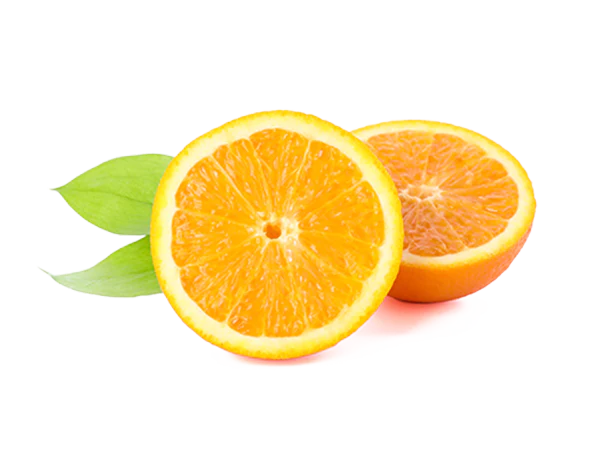 Test
A population-based cross sectional survey in two areas of north and south India were investigated for the prevalence of vitamin C deficiency in people aged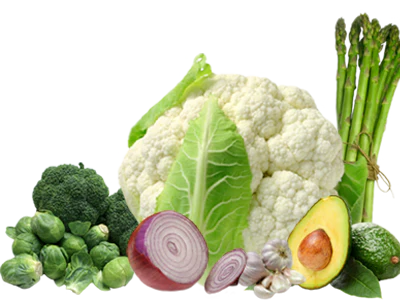 Test 2
A population-based cross sectional survey in two areas of north and south India were investigated for the prevalence of vitamin C deficiency in people aged
Trusted by over 10000+ Clients worldwide since 2020
Formulated by Pharmacists