HOW "VITAMINS & ME" WORKS?

Our team of nutritionists, with the help of tech developers created an algorithm, which guides you on what supplements your body needs based on a simple assessment.

Your personalised daily packs, supported by scientific research from the nutritional status of Indian population in the past 30 years are recommended for you.

Let's re-think the way supplements are consumed, to make it lively and easy with your personalized daily packs.

Launching our ready-to-order Vitamin Packs, check the SHOP section now for offers!!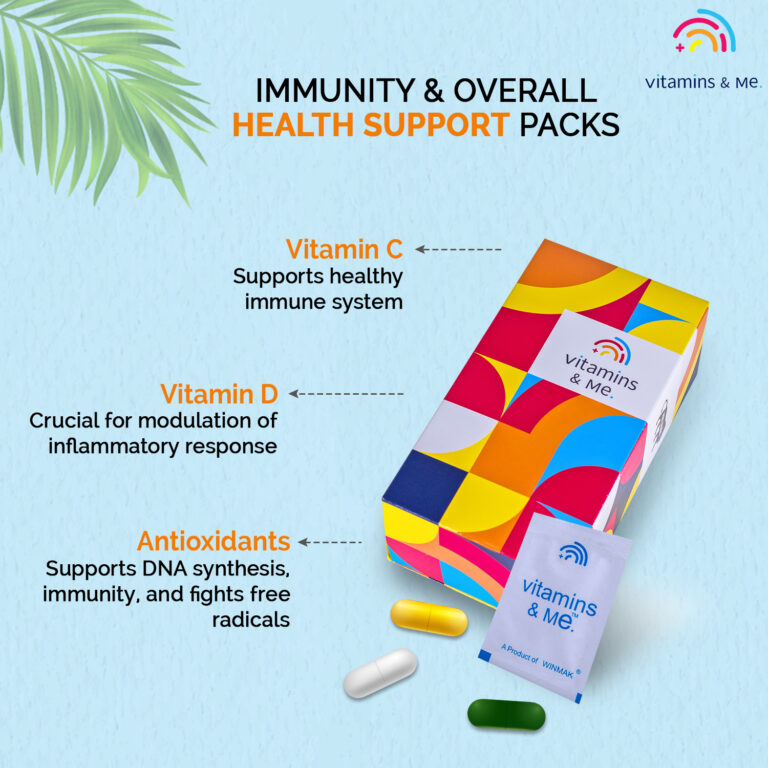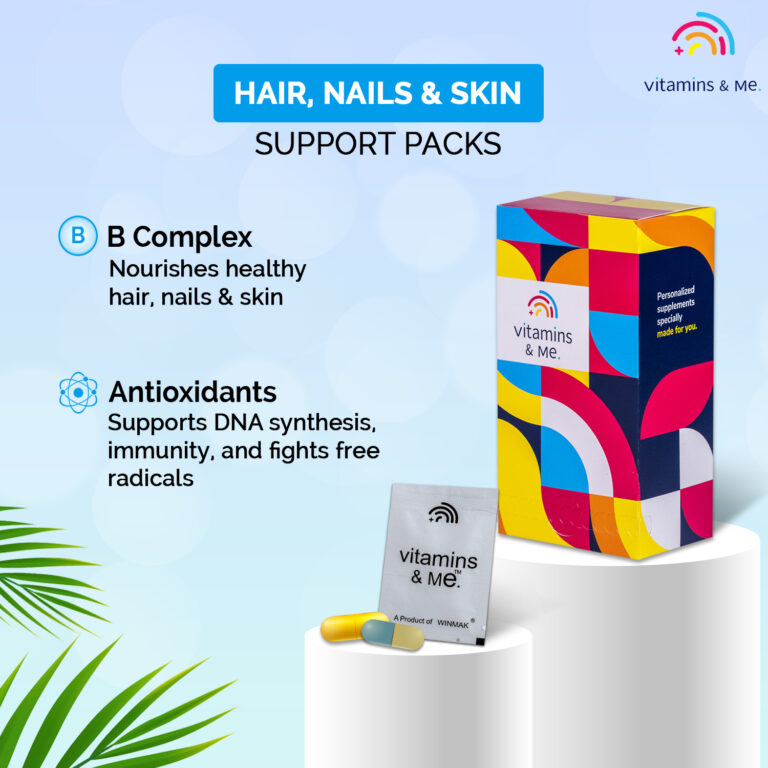 Our foods are rich in energy but nutrient insufficient, leading to nutritional deficiencies and hence "hidden hunger". Vitamins & Me products are formulated to fill these nutritional gaps  between what people consume and recommended daily servings of fruits and vegetables, for a balanced and healthy life-style.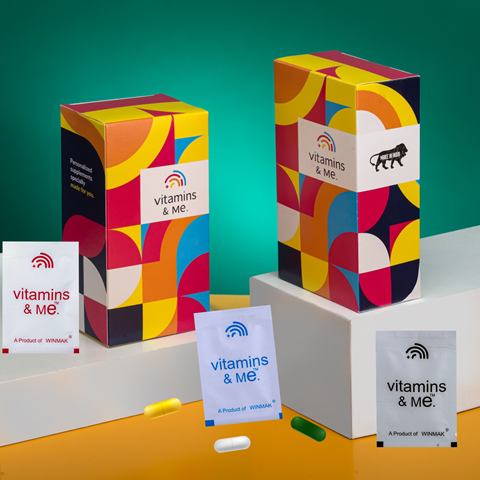 WHAT EACH PACK MEANT FOR US?

Gonmei, Z.; Toteja, G. S. Micronutrient Status of Indian Population. Indian J. Med. Res. 2018, 148 (5), 511–521. Chatterjee, I. B.

Daily packaged dose
Your personalised packs, tailored to meet your gender, age, lifestyle and health goals in convenient daily packs.

Quality ingredients
Quality is crucial for supplements, our products are processed in WHO-GMP certified and USFDA registered facilities, which are carefully tested and analysed.
NO TABLETS, ONLY CAPSULES​